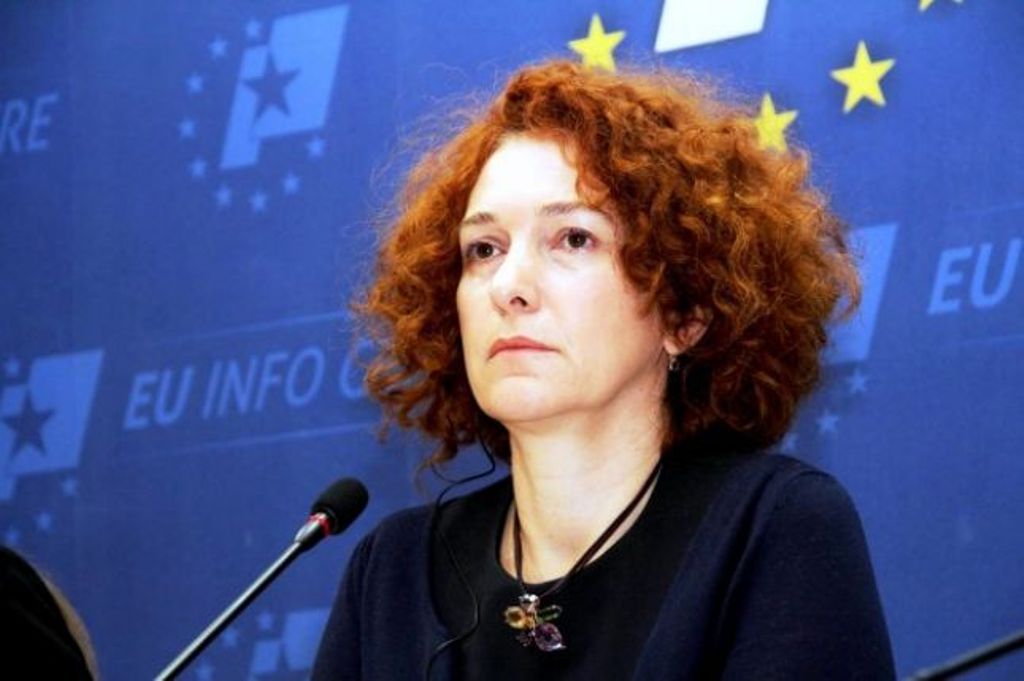 Independent journalism remains an instrument for the development of democracy, therefore, the European Union will financially support its development in Albania.
This was declared by the EU ambassador to Tirana, Romana Vlahutin during a forum on the Development of the Freedom of Media.
According to her, in their daily work, Albanian journalists encounter many difficulties, while she demanded institutions to be more transparent with public funds.
"The European Union will continue to offer its support with funds until 2018. There's very little respect about the code of ethics and code of conduct. Salaries are low, they are paid late and there are problems with the social insurance contributions. We have journalists who work without contracts or temporary contracts. Such employment is unacceptable. Albanian authorities must also offer more access to information, especially in terms of procurement contracts and audit results concerning public funds", Vlahutin said.
The head of the Organization for Security and Cooperation of Europe (OSCE) in Tirana demanded that the media should  be critical in its reporting against the government, based on facts. /balkaneu.com/