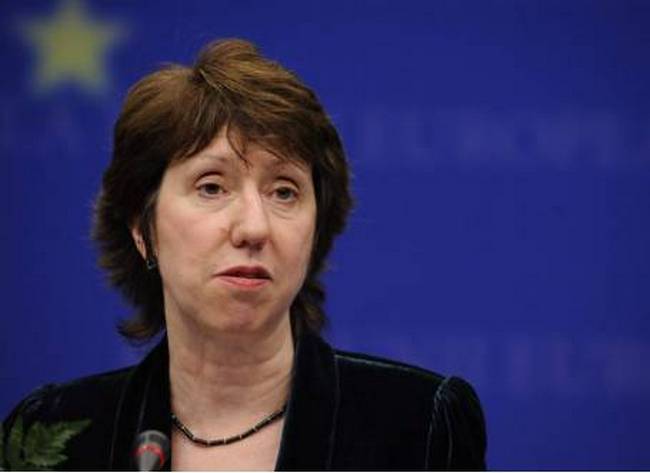 Brussels, 9 April 2013
The EU High Representative on Foreign Affairs, Catherine Ashton, who is helping with the normalization of relations between Kosovo and Serbia lamented Serbia's decision to reject the agreement that Brussels offered as a tool of normalization of relations with Kosovo.
She called once again on the government that it makes a final effort to reach an accord, to the benefit of its citizens.
"I hope that Kosovo and Serbia will not miss the chance to leave their past behind and move toward the future, Baroness Ashton said. She is quoted as saying that she hopes the negotiations will continue.
"I believe in a bright future for Serbia and Kosovo and I know that no matter how difficult this success may be, it will give the opportunity to citizens, in particular those in northern Kosovo, lead a better live," Ashton reportedly said.
Serbia's government unanimously decided to reject the agreement offered by Brussels. /ibna/