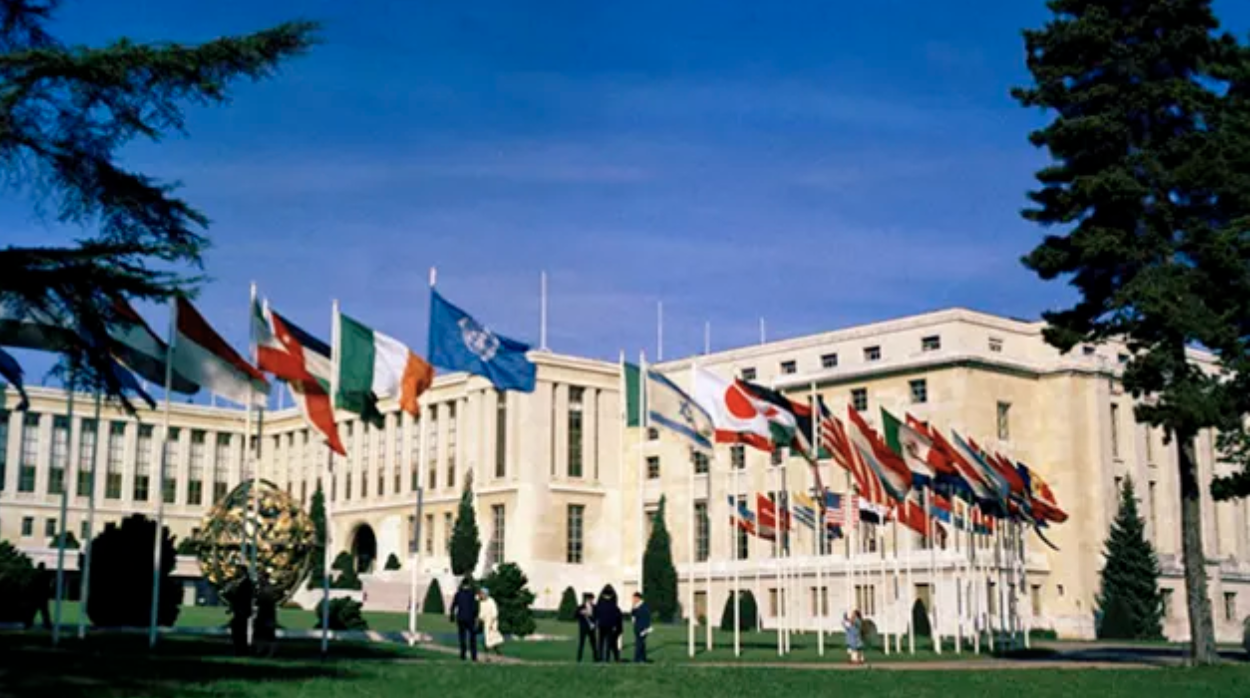 The European Union will be represented by a low-ranking official in Geneva and will remain on the sidelines, as the United Nations is not planning to extend an invitation.
According to Liberal, the role of the European Union, at least at this stage of the Cyprus process, will be very limited and without direct involvement in the informal talks to be held under the auspices of the UN Secretary General in Geneva between 27 and 29 April.
The same information states that the EU representative will be able to make bilateral contacts with the five parties on the sidelines of the informal meeting, and certainly outside the United Nations HQs.
It should be noted that the EU was not even invited to the reception of the five delegations planned by the UN Secretary General on Tuesday night.
For the United Nations, the informal five-party meeting in Geneva next week is not aimed at resolving the Cyprus issue or starting negotiations for a solution.
What has become clear to all parties and is included in the Secretary General's invitation is that all parties are heading to Geneva to explore the possibilities of finding a common vision for the settlement of the Cyprus issue.
For the United Nations, this meeting aims to "see where we are and where we want to go."
At the end of day three, the United Nations hopes for a joint statement on the continuation of the process. The content of this statement will be discussed during the meetings in Geneva.
In terms of procedures, the Secretary-General plans to hold bilateral meetings on the first day with the two leaders, President Anastasiades and Turkish-Cypriot leader Ersin Tatar. On the evening of April 27, there will be a reception for the delegations with a very small number of participants.
The next day, April 28, a plenary meeting is scheduled for the morning, that is with the participation of all five delegations. In the afternoon of the second day, the UN Secretary General has scheduled new meetings with the two leaders as well as with the three guaranteeing powers. In the evening, the five parties together with the Secretary General will attend a working dinner.
On April 29, Antonio Guterres will continue his contacts with the five parties and will seek a joint meeting with the two leaders. He is willing to extend his stay in Geneva further if continues require it. /ibna