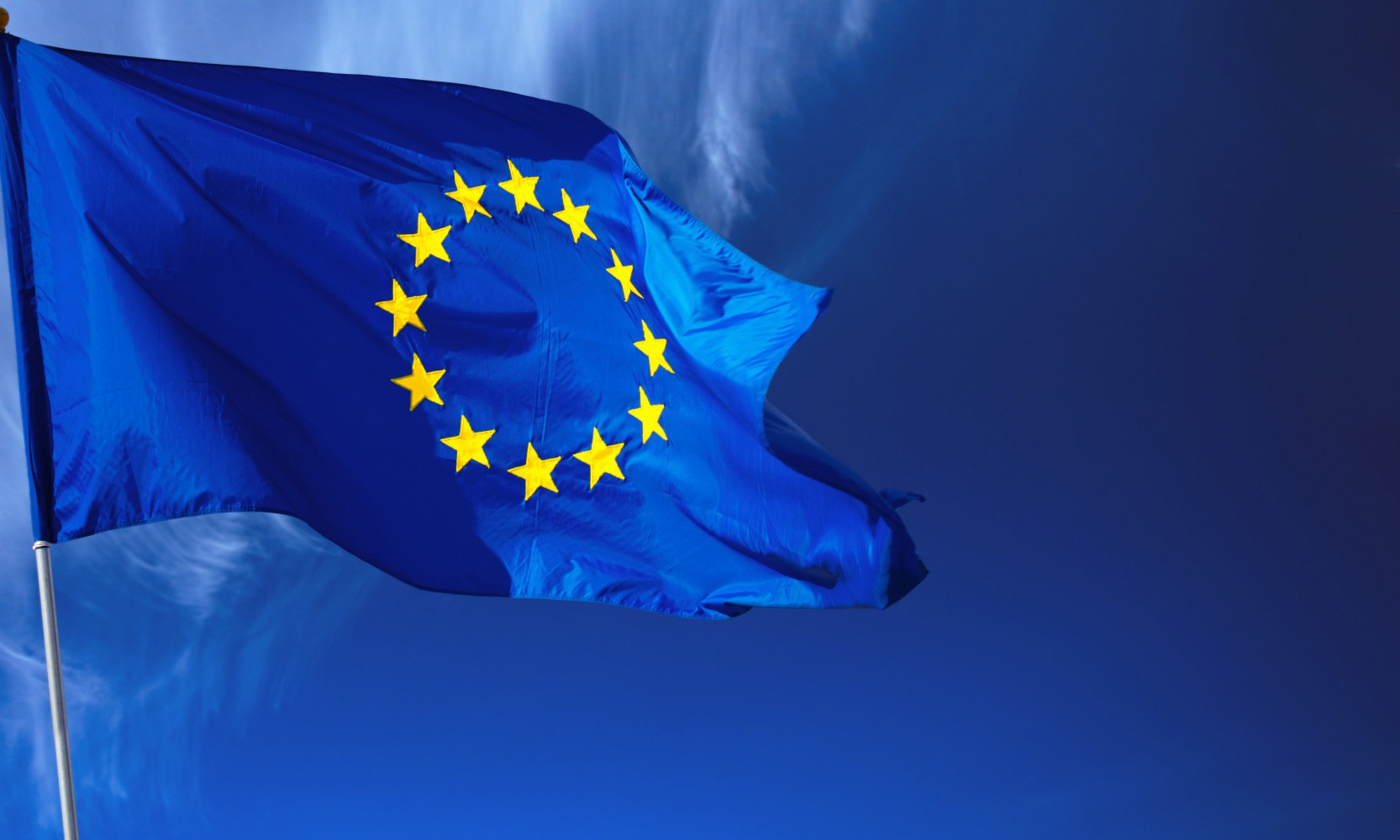 No one can promise that Serbia will become a European Union Member State. Ten years have been lost, and Brussels made a big mistake by failing to initiate a simultaneous accession process of Serbia and Croatia into the EU, said Dejan Jovic, professor at the Faculty of political sciences in Zagreb. Jovic told Radio Free Europe that in early 2000s, the EU should have proposed to the then Serbian prime minister Zoran Djindjic, assassinated in 2003, a faster accession of the country into the Bloc, alongside Croatia.
Right now there are no big differences between, from one side, Serbia and other Western Balkan countries and, from the other side, the EU member states such as Hungary and Poland in terms of democracy, media freedom and the rule of law, Jovic underlined.
"This fact should be used by Western Balkan countries in order to point that their keeping out of the Union cannot be properly justified; the differences between them and countries which I mentioned are relatively small", he explained.
EU does not bear the glory of the past as it used to due to fresh examples of nationalism, xenophobia, racism, theocracy and authoritarian rule in the Union's own countries. I pledge for the fast and simultaneous – rather than one by one – entry of all Western Balkans states into the EU", professor Jovic underlined.
The authoritarian tendencies in the region are partly caused by the fact that Brussels keep them out of the Union for almost 30 years, he went on.
"The longer the process of joining the European Union lasts, the greater the power of authoritarian leaders will be, while public opinion will be turning to other directions – towards Russia, Turkey and the U.S. which are the alternative to the EU. America is the alternative to the EU in Bosnia and Herzegovina, Albania and Kosovo, and I guess also in fYROM. The public opinion in Serbia and the Republic of Srpska has pretty much turned to Russia, while Bosniaks are looking towards Turkey", Jovic said.
"From these reasons I say that it is wrong to claim that there is no alternative. However, I believe that the EU is still the best option", Dejan Jovic concluded…. /
IBNA