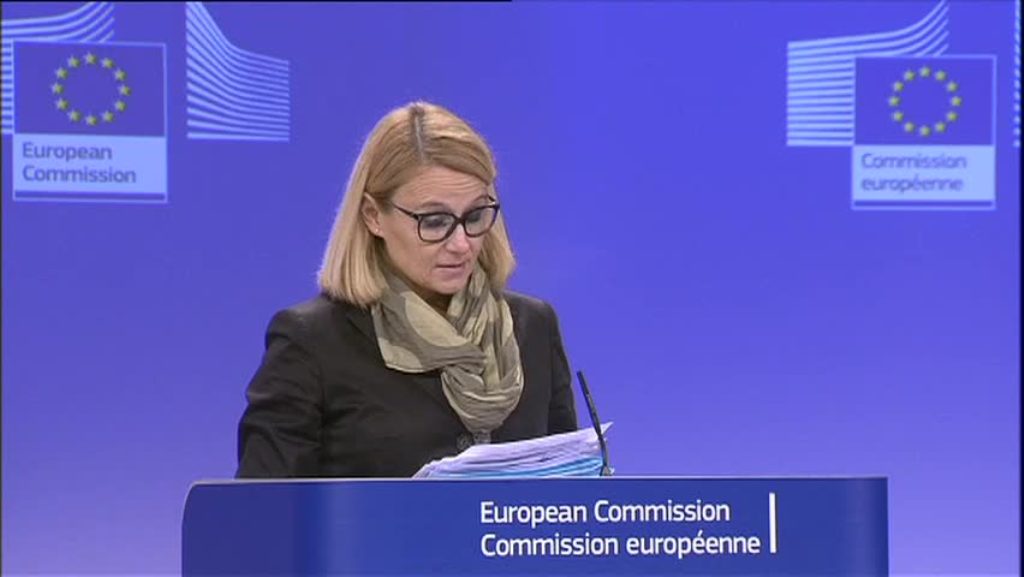 The European Union has hailed the interest expressed by the United States of America to be involved in the process of talks for the normalization of relations between Kosovo and Serbia.
EU spokesperson, Maja Kocijancic has declared that the letter send by the US president, Donald Trump to president of Kosovo Hashim Thaci and president of Serbia, Aleksandar Vucic is a sign of encouragement and strong support for this process.
"We have interpreted this letter as a sign of support and encouragement for dialogue by the US under EU's auspices", Kocijancic said.
"The USA is now an important partner in this important process of dialogue between Belgrade and Pristina represented by presidents Vucic and Thaci and assisted by the EU's High Representative, Federica Mogherini", Kocijancic stressed.
"The talks aim at reaching a legally binding agreement for full normalization of relations. This will lead to a sustainable solution to pending issues, in compliance with international law, EU legislation and acceptable by all member countries", Kocijancic concluded. /ibna/