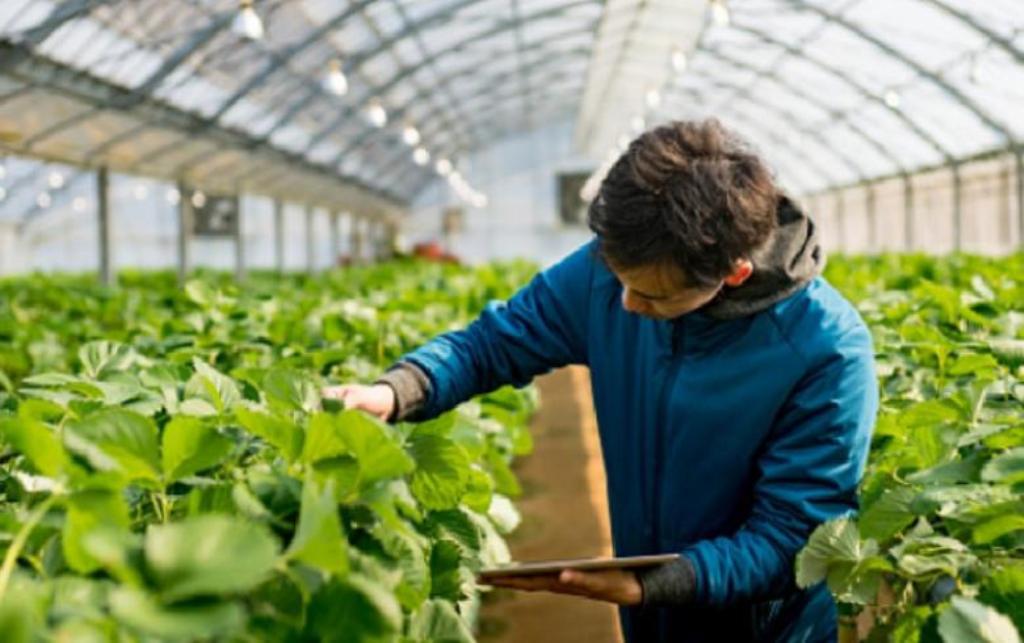 The European Commission has officially greenlighted the start of the implementation of the Instrument for Pre-accession for Rural Development II (IPARD II) programme for Albania. Today, in an official ceremony at the Agriturismo Pema e Jetes, in Shkallnur, EU Ambassador Luigi Soreca handed over the official document to Prime Minister Edi Rama, in the presence of the Minister of Agriculture and Rural Development Niko Peleshi.
IPARD II enables Albanian farmers and agribusinesses to have access to 71 million EUR funded by the EU for the period 2014-2020 – which will be complemented with 23 million EUR by the Albanian Government – making altogether 94 million EUR of funding available for investment in agriculture and rural development.
"This is a major achievement and excellent news for the future of agricultural production in Albania and I wish to congratulate the Albanian authorities for their commitment. The EU is proud to support the economic development of Albania's agricultural sector. I strongly encourage farmers and agribusinesses to be proactive, seize the opportunities created by the IPARD II funds and apply for financial support," Ambassador Soreca told media during the ceremony.
The IPARD programme will contribute significantly to the competitiveness of farming and the food sector. It will help farms and businesses comply with the national and EU standards on food safety, veterinary and phytosanitary requirements for the benefit of local consumers and international customers. It will also enable Albanian products to access the EU markets and to diversify the economic activities in rural areas of the country leading to a better quality of rural livelihoods.
The Albanian Ministry of Agriculture and Rural Development and the Agricultural and Rural Development Agency can now plan to open the first call for applications concerning "Investments in physical assets of agricultural holdings", "Investments in physical assets concerning processing and marketing of agricultural and fishery products" and ""Farm diversification and business development", the three areas covered by IPARD II. /ibna/