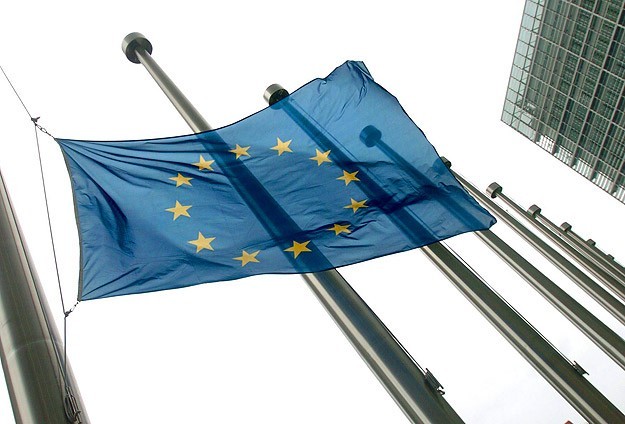 Review by Christos T. Panagopoulos –
The European Union has given the go-ahead for opening a new chapter of accession negotiations with Turkey, the first such move in three years.
EU General Affairs Council announced on Tuesday that Chapter 22 on "Regional Policy and Coordination of Structural Instruments" would be opened with a mandatory Intergovernmental Conference (IGC) on November 5th.
The move is expected to breathe a new lease of life into stalling full membership talks.
Source: Anadolu News Agency