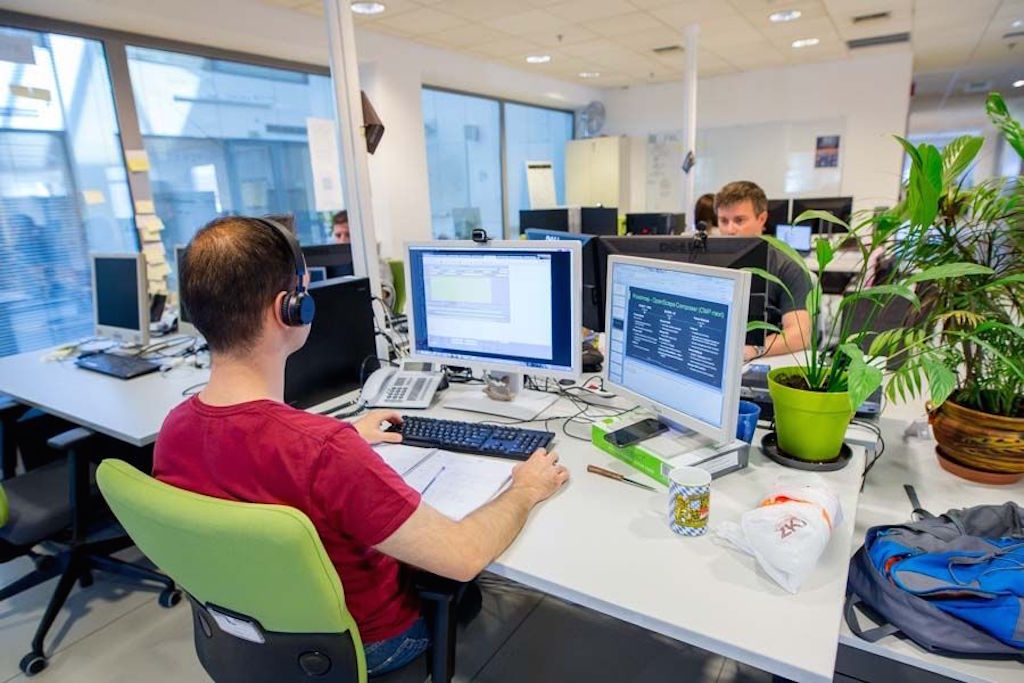 Greece comes first among the European countries that cut employees' wages in the years 2010-2017, as according to the European Trade Union Confederation (ETUC), workers in 9 European Union countries gained less in 2017 compared to 2010, while the decline in Greece stands at 19.1%.
The 9 countries are Italy, UK, Spain, Belgium, Greece, Portugal, Finland, Croatia and Cyprus. It is worth noting that workers in 6 of the above countries – Italy, United Kingdom, Spain, Belgium, Greece and Finland – earned less in 2017 than in 2016.
The figures are included in a new report entitled "Comparative Work Assessment in Europe 2018" published today by the European Trade Union Institute (ETUI).
The data have been calculated by the ETUI from independent data published in February 2018 concerning "real wages" – the value of wages when considering the cost of living.
"Despite the whole debate on economic recovery, workers in many major countries are still worse off than before the crisis and keep losing money. It is no surprise that even the Commission and the European Central Bank are calling for greater salary increases. It is essential not only for social justice but also for achieving growth and creating quality jobs", said Confederal Secretary of the ETUC, Esther Lynch.
"It is the right moment to examine stronger actions to promote the best means of achieving fair and reasonable wage increases and negotiations between employers and trade unions. The Union's public procurement rules should require contracts to be offered only to companies covered by collective agreements."
"The European Union and the Member States could set targets to increase the number of employees covered by collective agreements. The European Union must directly require Member States to indicate the measures they will adopt in order to increase the coverage of workers by collective agreements."… / IBNA