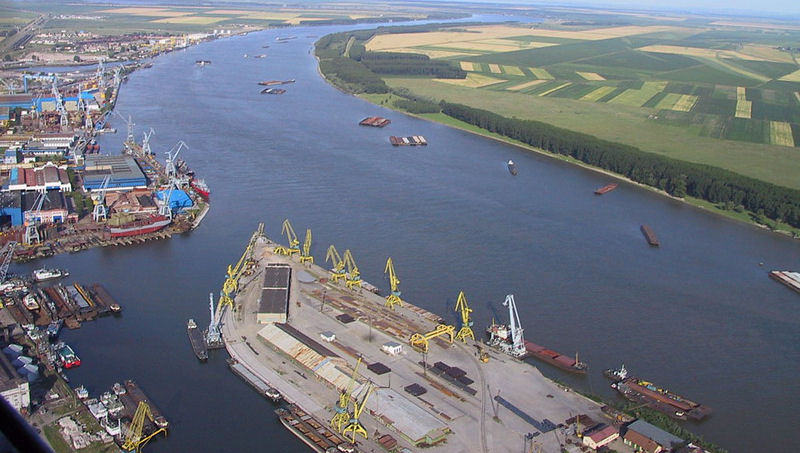 On Tuesday, the European Commissioner for Regional Policy Corina Cretu said in a statement that Romania will be given 59 million euros ($68 million) in order to modernise shipping routes along the River Danube.
According to Cretu, the sum from the EU's cohesion funds would "unlock" as AP wrote, "the enormous potential of commercial river traffic".
This would translate into the improvement of the regional economy, "predicting river traffic to increase by 50 percent."
The EU commissioner believes this will be a great chance for Romania since the funding will help create a safer river navigation zone and it will as well be used for the protection of "areas threatened by flooding".
AP reads that "The money will be invested in modernizing two floodgates in eastern Romania that link the Danube to the Black Sea."
The Danube is Europe's second longest river after the Volga located in Central and Eastern Europe. It flows through Austria, Bulgaria, Croatia, Germany, Hungary, Romania, Serbia and Slovakia and Ukraine…. / IBNA