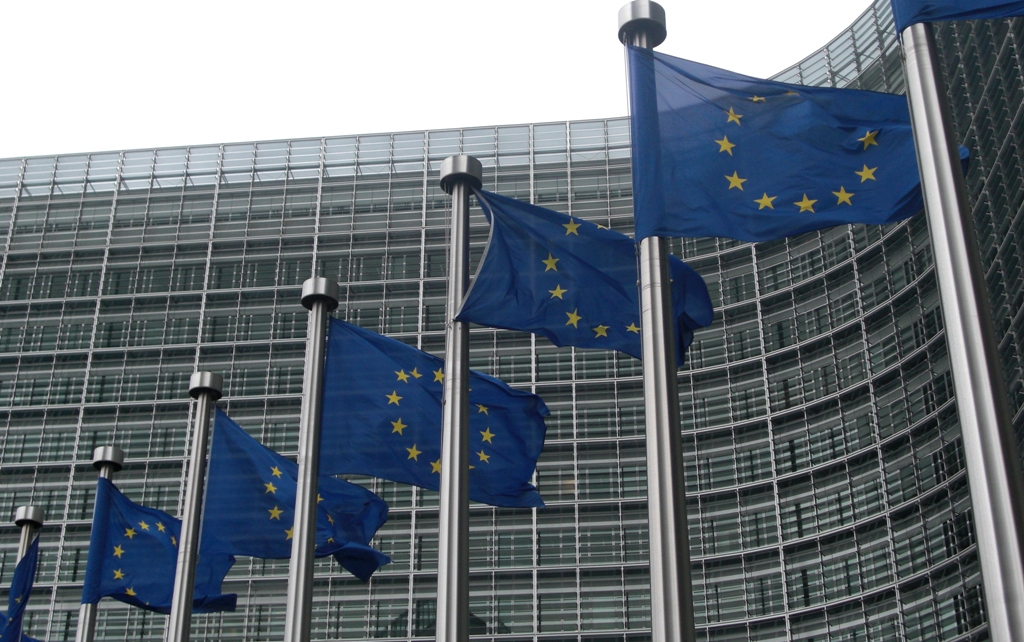 The European Commission adopted, on 5 December, the 2018 Annual Action Programme for Albania. With this programme, the EU grants EUR 94 million to support Albania in the European integration process. The programme focuses on core issues for EU accession, such as rule of law, economic development and environmental protection.
EU funds will focus on strengthening the rule of law and fighting corruption by continuing the EU support to the implementation of the justice reform. The programme will also help Albania to improve the efficiency and effectiveness of the law enforcement authorities in fighting organised crime and drug trafficking. It will complement these actions with investments in the socio-economic development of the affected areas.
Recognising the great potential of tourism for the economic growth in Albania, the EU funds will also contribute to the preservation of the cultural heritage and the promotion of high quality and sustainable tourism.
Environmental protection, and particularly wastewater treatment, is a priority of the EU assistance. Enhanced water quality and better sanitary conditions will in turn also contribute to economic and social development for the benefit of Albanian citizens.
Finally, the EU will continue to support Albania's participation in EU programmes such as Erasmus+./ibna/