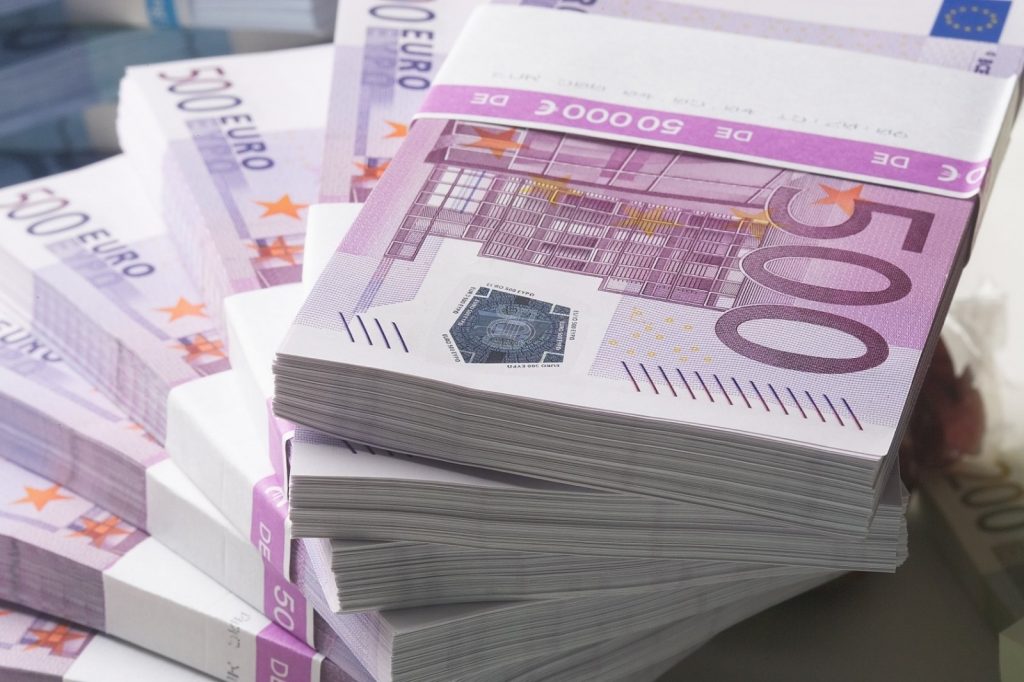 Sarajevo, August 23, 2016/Independent Balkan News Agency
By Mladen Dragojlovic
Businesspersons from the entire BiH expressed intense interest for EU ProLocal programme, a joint project of the European Union and the German Government with the aim to support local self-government and economic development in BiH.
The program is implemented by the organization GIZ, which on the 1st of July, published the Call for Expressions of Interest for Participation in Grants for small and medium-sized Enterprises and Development Partnerships from the metal-processing and wood-processing sectors, as well as agribusiness and tourism from partner municipalities Prijedor, Prnjavor, Derventa, Gradiska, Laktasi, Kozarska Dubica, Srbac, Zenica, Gracanica, Brcko, Teslic, Tesanj, Zepce, Posusje, Siroki Brijeg, Grude, Ljubuski, Prozor-Rama, Jablanica and Konjic.
"239 expressions of interest were received upon the Call of Expression, out of which 191 from individual companies, while 48 were filed as the result of formed partnerships to strengthen competitiveness of those sectors. The information collected during the procedure showed that entrepreneurs in BiH are mostly interested in grants which could help them optimize business processes and improve access to markets", announced the EU Delegation in BiH.
In the scope of the program, GIZ has, in the period from July 27th to 29th, organised Informative Forums in Teslic, Laktasi and Siroki Brijeg for SMEs and development partnerships which had express interest to take part in the upcoming call for award of grants.
The forums, as it was announced in the press release, aimed to introduce the EU ProLocal programme, including the concept for the award of grants in the total amount of 4 million Euros, as well as the results of the Call for Expressions of Interest. Frequently Asked Questions by participants in the forums were related to co-financing, access to grants and procedures for public call for grant applications. Also, forums served as an opportunity for entrepreneurs from local communities to meet and exchange experiences.
"This project is of crucial importance for the development of the country's economy", said Slavko Dobrilović, during the forum in Teslic, on behalf of the Cooperative Association of Bosnia and Herzegovina and thanked the donors for funds earmarked for the programme implementation.
Businessmen from local communities expressed in the forums their expectations from the grant award process.
"We plan to improve the technology; in fact, we want to move forward as a company in accordance with the advancement of new technologies. We would like to have new machines that will improve production of light metal packaging produced by our company", said Alma Šarić, an entrepreneur from Grude during the forum in Siroki Brijeg.
The total value of EU ProLocal program is 13 million Euros, of which 9 million Euros are provided by the EU within the framework of the project Recovery of small and medium-sized enterprises in flood-affected areas and strengthening their competitiveness based on partnerships for local economic development, while the remaining funds are provided by the German government. The project is implemented by Deutsche Gesellschaft für Internationale Zusammenarbeit (GIZ) GmbH.