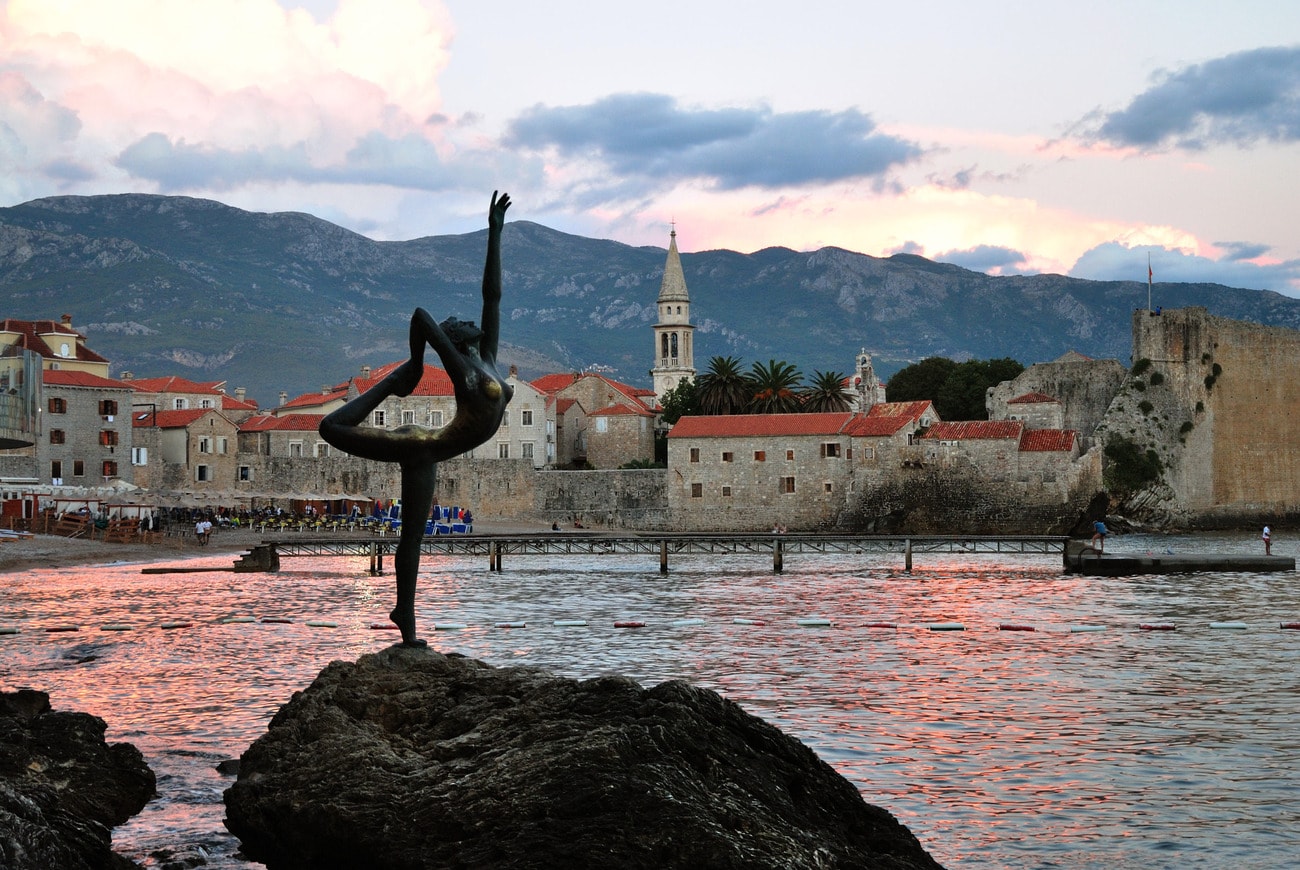 Famous, touristic, historic Budva and the Budva riviera is one of the Adriatic coast's treasures but also the epicentre of Montenegrin tourism.
On Monday, as part of the Western Balkans Investment Framework, the EU decided to allocate additional EUR 1.5 million to Montenegro "for developing the project documentation for the construction of the bypass around Budva, as a priority part of the coastal variant of the Adriatic-Ionian motorway, the Steering Board confirmed at a meeting which took place in Paris", informs the official website of the government of Montenegro.
Based on the present construction plan, "the allocated funds will be used for developing a preliminary project and social and environmental impact assessment for the 17 km of the priority bypass and two associated loops, relying on the EUR 2.5 million granted by the EU at the end of 2017 to develop the same documentation with the main project for the first 13 km of the bypass with a total length of 30 km."
Th Budva bypass project is one of the many financed by the EU in the country as part of the Berlin Process. The latter is nothing else but a political (and financial assistance) platform thanks to which the Western Balkans are receiving funds for various development projects, to name a few, transport, energy and human rights ones.
The sum allocated so far and what is in for the future 
Back in December 2015, at a regional conference that had taken place in Budva, EU officials had spoken of the Union's financial support to Montenegro: "From 2007 to 2013, the European Union (EU) has provided €237.5 million of project-based assistance to Montenegro, while the amount of the EU sector-based support in the period 2014-2020 is estimated to be at €324 million. Also at that event, the then he Head of EU Delegation to Montenegro, Ambassador Mitja Drobnič had noted the importance of tangible support to future member states by the EU: "Funds also help enlargement countries to meet their objectives for economic recovery and social development."…. / IBNA
Main Photo: Dancer statue in front of Old Town, one of Budva's landmarks, Montenegro