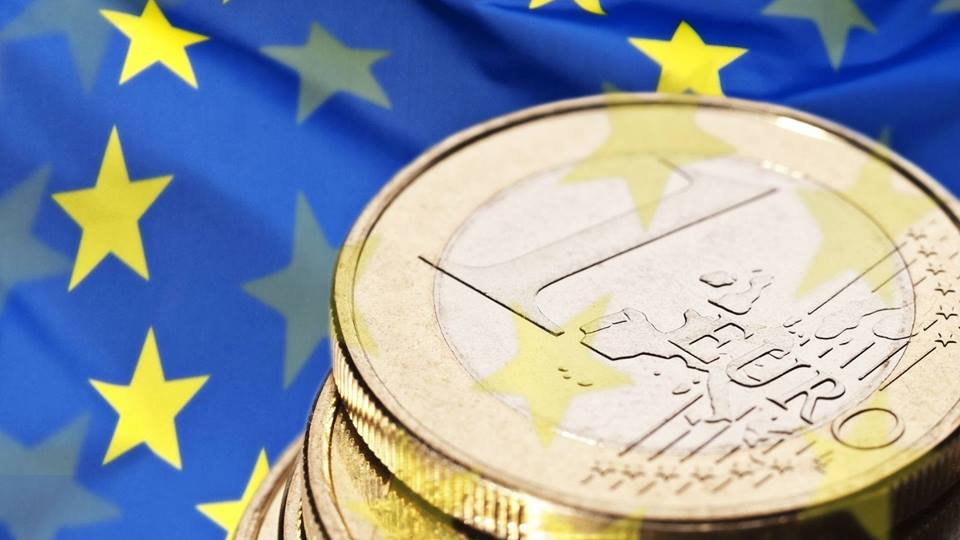 Croatia's Ministry of Regional Development and EU Funds and the Croatian Bank for Reconstruction and Development (HBOR) on Wednesday signed an agreement on financing the implementation of the 110 million euro financial instrument "ESIF Loans for Growth and Development".
When funds to be provided by commercial banks are added to funds available to entrepreneurs, the amount at SMEs' disposal rises to 220 million euros.
This financial instrument is intended for micro, small and medium-sized businesses, and the HBOR estimates that at least 200 SMEs will receive support through this programme, which will result in the creation of 800 new jobs.
Financial instruments of this kind are co-financed within the European Structural and Investment Funds (ESIF) and are in the form of credit lines, guarantee schemes and venture capital funds.
Businesses using ESIF instruments can count on long-term loans with a repayment period of 12 years and a two-year grace.
Regional Development and EU Funds Minister Gabrijela Zalac said that she expected interest rates to be between 2 and 4 per cent, after the HBOR announces tenders for commercial lenders.
The lowest loan amount will be EUR 100,000 equivalent to the kuna, and the ceiling is 3 million euros./IBNA
Source: eblnews.com