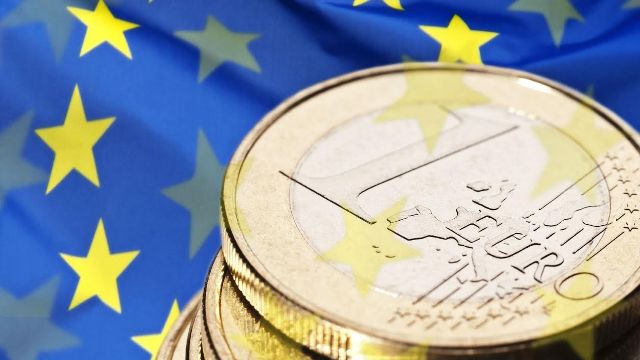 Skopje, 4 July 2016/Independent Balkan News Agency
By Naser Pajaziti
The European Union has cancelled 27 million euros worth of IPA funds for FYR Macedonia. According to the EU, the reason for this is that the government of this country has not made the necessary preparations for the allocation of these funds for key sectors.
Spokeswoman of the European Commission, Maja Kocijancic said that the EU was obliged to reduce the aid for FYROM for 2016 and has decided not to continue with any other projects.
"The worsened political context is one of the reasons why the government and administration were not able to deliver the requirements for reforms or express the necessary readiness for the planning of the reforms or to implement the EU funds in these domains", Kocijancic said.
But, a part of opposition parties said that this measure means that Brussels will start to apply sanctions against the country.
Meanwhile, this has been denied by the government and accusations have been launched against the Macedonian opposition. The same stance has also been taken by the largest party in power, VMRO-DPMNE, who has accused Macedonian opposition leader, Zoran Zaev.
"The political crisis in which Zoran Zaev put Macedonia contributes for decisions which damage the interests of the citizens. This is the scope of those who want problems in Macedonia, while evading the democratic confrontation with the people through the polls", VMRO-DPMNE.
Ljupco Nikolovski of SDSM (Macedonian Social Democratic Union) says that the government is to be blamed for this, for misusing funds and for not having the necessary capacities to manage them.
"The fact that the EU decided to cut a part of the IPA funds for Macedonia is bad news. The European Commission was clear that the lack of capacities by the government to implement reforms for which the European Commission appeals, is to be blamed for this", Nikolovski said.
Bujar Osmani, spokesman of BDI (Democratic Union for Integration) says that these decisions have an impact in the country's integration path.
"The political situation has an impact in Macedonia's integration path and in exploiting IPA funds that the European Union shares.
Due to this situation, we appeal for the crisis to be solved as soon as possible in order to unblock Macedonia's perspective", said Bujar Osmani for IBNA.
NGOs that deal with IPA funds in Skopje say that the EU has been warning the country for a long time that there is no time to waste.
Aleksandar Jovanovski of the Center for European Policies says that sanctions have been welcome.
"The EU has criticized Skopje in relation to the management of funds. The government has no strategic approach while programming projects as to how these European funds will be exploited", Jovanovski says.
According to him, IPA funds are managed by the Ministry of Finance and the responsibility must be sought there and at the Central Bank. They say that other freezing of funds are also expected in other sectors, while the money for the non government sector will remain untouched.
IPA 2 projects amount to 664 million euros for the period 2014-2016, allocated for the development of democracy, judicial reforms and human rights, ecology, transport, social development, agriculture and regional cooperation. /balkaneu.com/