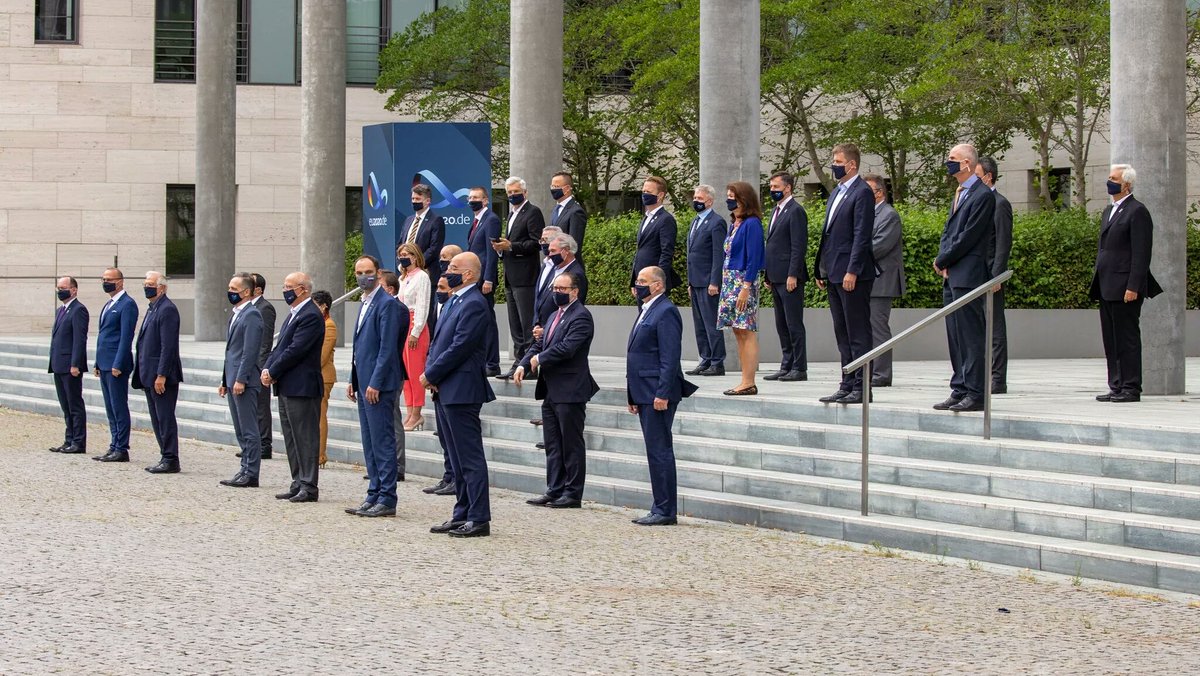 The EU Foreign Ministers expressed their solidarity with Greece and Cyprus against the Turkish provocations, following the informal Gymnich council in Berlin.
German Foreign Minister Heiko Maas expressed his solidarity with Greece, stressing however the need for dialogue with Turkey. Regarding sanctions against Turkey, Maas referred to the European Council meeting in late September, without mentioning anything regarding the EU's commitments until then.
For his part, Josep Borrell reiterated his call for Turkey to refrain from unilateral action, noting that if no progress is made on this issue, then European leaders will consider further measures, referring to the list of sanctions discussed today.
However, at the end of the EU Council of Foreign Ministers, Nikos Dendias stated that Greece had won the unanimous support of all its partners, while expressing his satisfaction with the "absolutely supportive" climate, which, as he said, was reflected in the Conclusions of the High Representative, Josep Borrell.
Mr. Borrell, added Nikos Dendias, presented options for future sanctions against Turkey, which will be presented to the European Council on September 24, if no de-escalation by the Turkish side and no progress in the commencement of dialogue has been achieved by then.
After the completion of the informal Summit, the Minister of Foreign Affairs of Cyprus Nikos Christodoulides stated that "the main argument during the Summit was that any political decisions do not refer to double-standard policies with selective sensitivity"
"This should be the main feature. I believe that today's decisions reflect this to a large extent", the Cypriot Foreign Minister concluded.