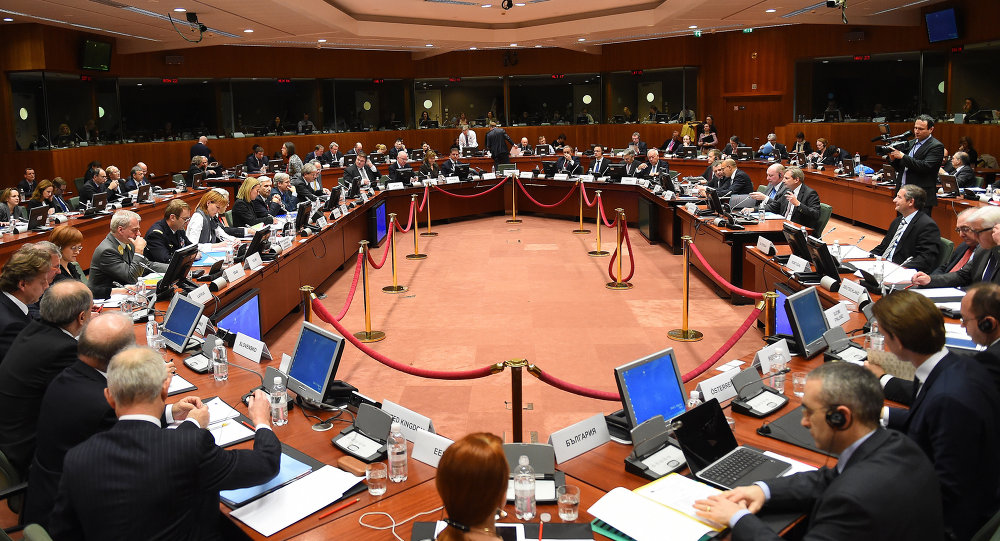 EU foreign affairs ministers will meet in Brussels to discuss transatlantic relations and the Western Balkans. The meeting will be chaired by Josep Borrell, EU High Representative for Foreign Affairs and Security Policy.
Ministers will also take stock of the latest international developments, including, the situation in the Sahel, global health and preparedness for pandemics with a view to the upcoming G20 Global Health Summit, the situation in Afghanistan, following the US troop withdrawal announcement, relations with Russia, the state of the negotiations on the Joint Comprehensive Plan of Action (JCPOA) in Vienna, the recently postponed Palestinian elections, the worrying situation in Lebanon.
The US Special Presidential Envoy for Climate John Kerry is expected to join by video conference for an exchange of views focusing on climate issues.
Western Balkans
The Council will have a broad strategic discussion on the Western Balkans, their relations with the EU, and the elements of a reinforced EU engagement in the region.
The importance of the Western Balkans for the EU and the region's clear European perspective are fully and unequivocally re-affirmed by the Council, the European Commission and the European Parliament at regular intervals, including by the EU member states at the EU-Western Balkans Sofia and Zagreb Summits in 2018 and 2020.
Foreign Affairs Ministers will discuss how to further enhance the highest level of political engagement with the region to unleash joint potential, work as partners in addressing global challenges, reinforce cooperation on security issues, and shape together a joint future within the EU through urgent and concrete action. This includes also tackling the COVID-19 pandemic, the unprecedented levels of EU financial and economic support, and cooperation on strategic communication./ibna