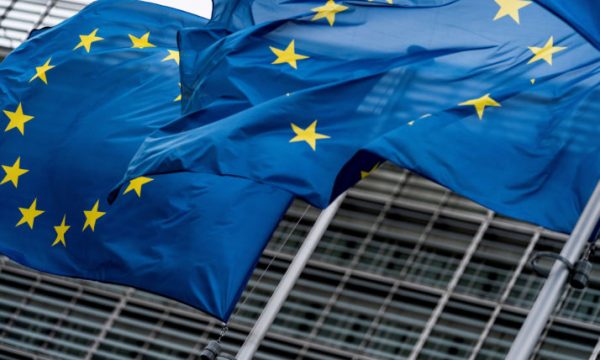 The EU Foreign Affairs Council is taking place today, chaired by EU High Representative for Foreign Affairs and Security Policy Josep Borrell.
The Council will also be attended by the Foreign Ministers of the EU Member States of the Balkans, Greece, Cyprus, Bulgaria, Romania, Croatia and Slovenia.
EU ministers will be briefed on current affairs and will then consider a number of recent issues and developments, including the situation in Myanmar, and adopt conclusions. The ministers will also discuss Ethiopia and the G5 Sahel summit, while briefing on Iran and Belarus.
Afterwards, a strategic discussion will be held on the latest developments in EU-Russia relations, as well as information on Josep Borrell's visit to Moscow.
Ministers will also exchange views on the strategic orientation – the EU initiative aimed at strengthening a common European security and defense consciousness. As the EU faces new and ever-increasing threats and challenges, ministers will assess developments and consider whether to strengthen existing policies and instruments.
US Secretary of State Antony Blinken is expected to attend a teleconference this afternoon to exchange views on EU-US relations.
Finally, the meeting will discuss the latest developments regarding Hong Kong and the next EU actions./ibna