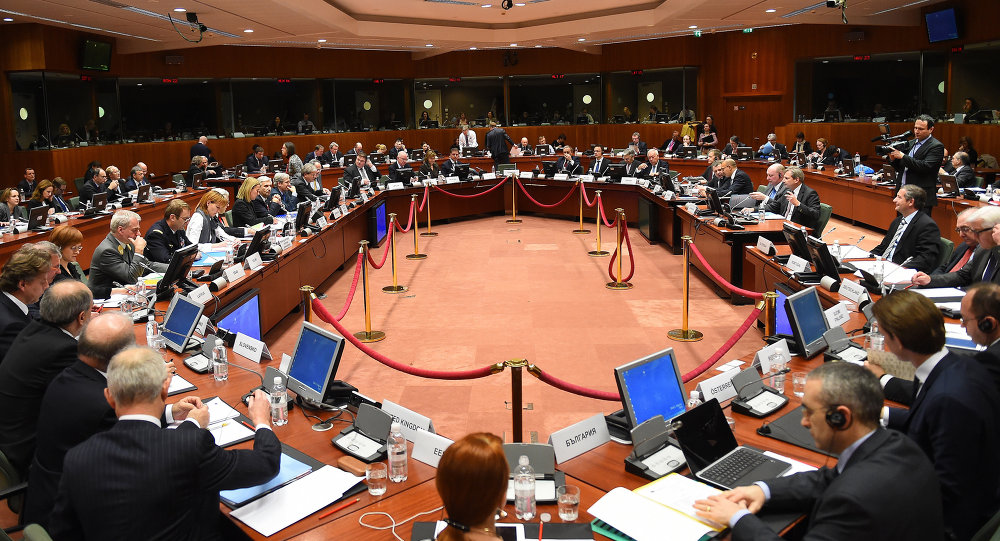 The EU Foreign Affairs Council is meeting in Brussels on Monday, July 13, for the first time in the presence of EU Foreign Ministers, with one of the main issues being Turkey and the beginning of the de-escalation of tensions in the Eastern Mediterranean, according to EU sources.
Romanian Foreign Ministers Bogdan Aurescu, Nikos Dendias of Greece, Ekaterina Zaharieva of Bulgaria, Nikos Christodoulides of Cyprus, Gordan Grlić-Radman of Croatia and Anže Logar of Slovenia will take part in the Council.
The EU High Representative for Foreign Affairs and Security Policy will brief the European Ministers on his recent trips to Greece, Cyprus and Turkey, and a wide-ranging discussion is expected. The High Representative wants to discuss all issues of difficult relations with Turkey, such as the issue of drilling, the issue of Euro-Turkish relations, the issue of Turkish actions in the central Mediterranean and Libya, the issue of Turkey's actions in Syria, etc.
The foreign ministers will focus on the prospects for any further EU-Turkey dialogue.
According to IBNA, Josep Borrell wants to discuss with member states how to resolve the difficulties in relations with Turkey. Turkey's actions in the Eastern Mediterranean, such as illegal drilling, its attitude towards Operation Irini and its involvement in Libya, should be taken into account.
Further, the foreign ministers will exchange views on the latest developments in a number of issues related to EU foreign policy, including the situation in Libya, the Middle East Peace Process, Hong Kong, the situation in Venezuela, and the effects of the coronavirus pandemic in Latin America and the Caribbean.
On the sidelines of the Council, Nikos Dendias and Nikos Christodoulides will meet with EU High Representative Josep Borrell./ibna