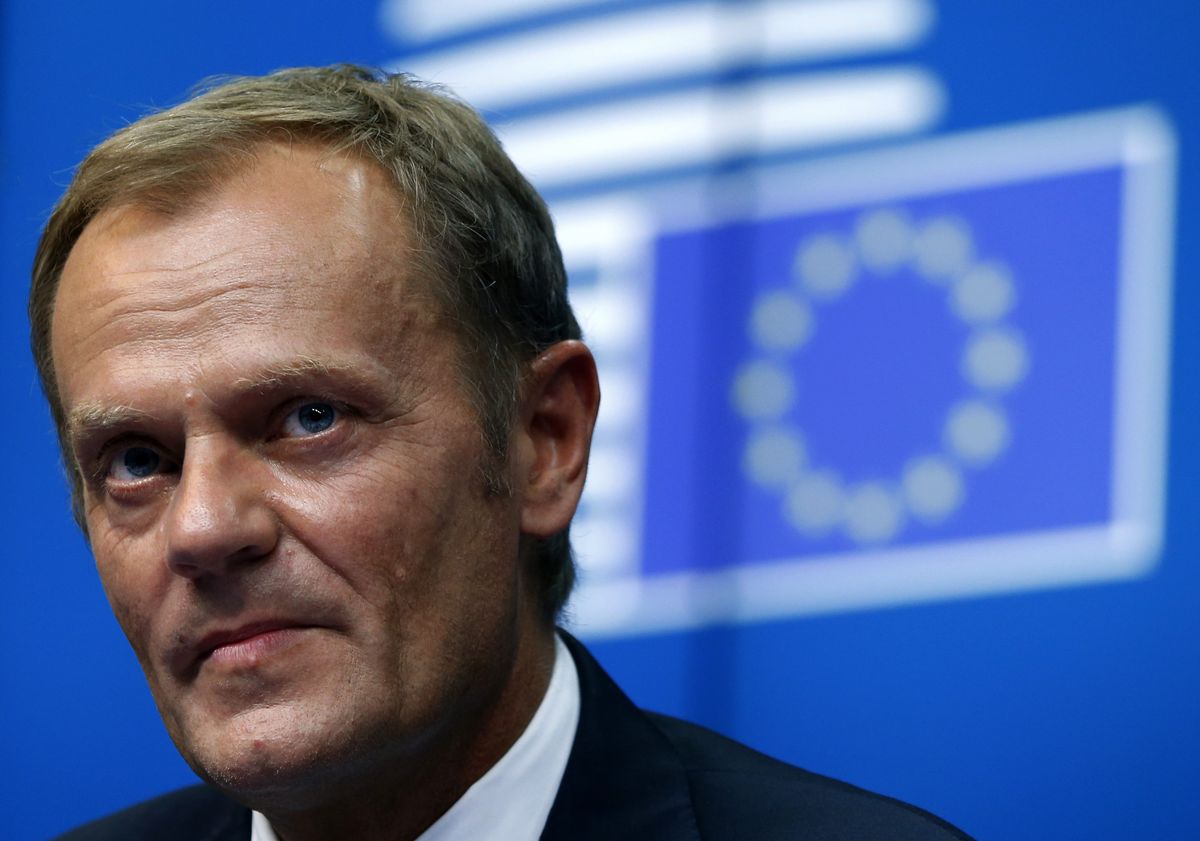 Athens, September 18, 2015/ Independent Balkan News Agency
By Spiros Sideris
The extraordinary summit of European leaders for the refugee problem will be held on September 23, announced today the president of the European Council Donald Tusk. This Synod, which was called mainly from Germany, will begin at 19.00 (CET) on Wednesday, a day after the new special meeting of interior ministers of EU member countries on the same subject, Tusk notified with a message on Twitter.
On Monday, the Interior Ministers of the "28" failed to agree on the quota system for the relocation of thousands of refugees, many of whom are fleeing the wars in Syria and Iraq.
Hungary, Slovakia, the Czech Republic, Romania and Poland, all former communist countries that joined the EU a decade ago, are the main opponents of the mandatory quota, arguing that it would attract more immigrants in Europe and disrupt their societies, which are unfamiliar to large-scale migration waves.
Hungary rejected the plan, even though together with Greece and Italy it would be required to send back asylum seekers to other European countries, and not to accept them themselves.
Germany and France, the main recipients of asylum seekers, may resist a voluntary scheme, because they will likely end up with more refugees than they would by applying the system of mandatory quota.