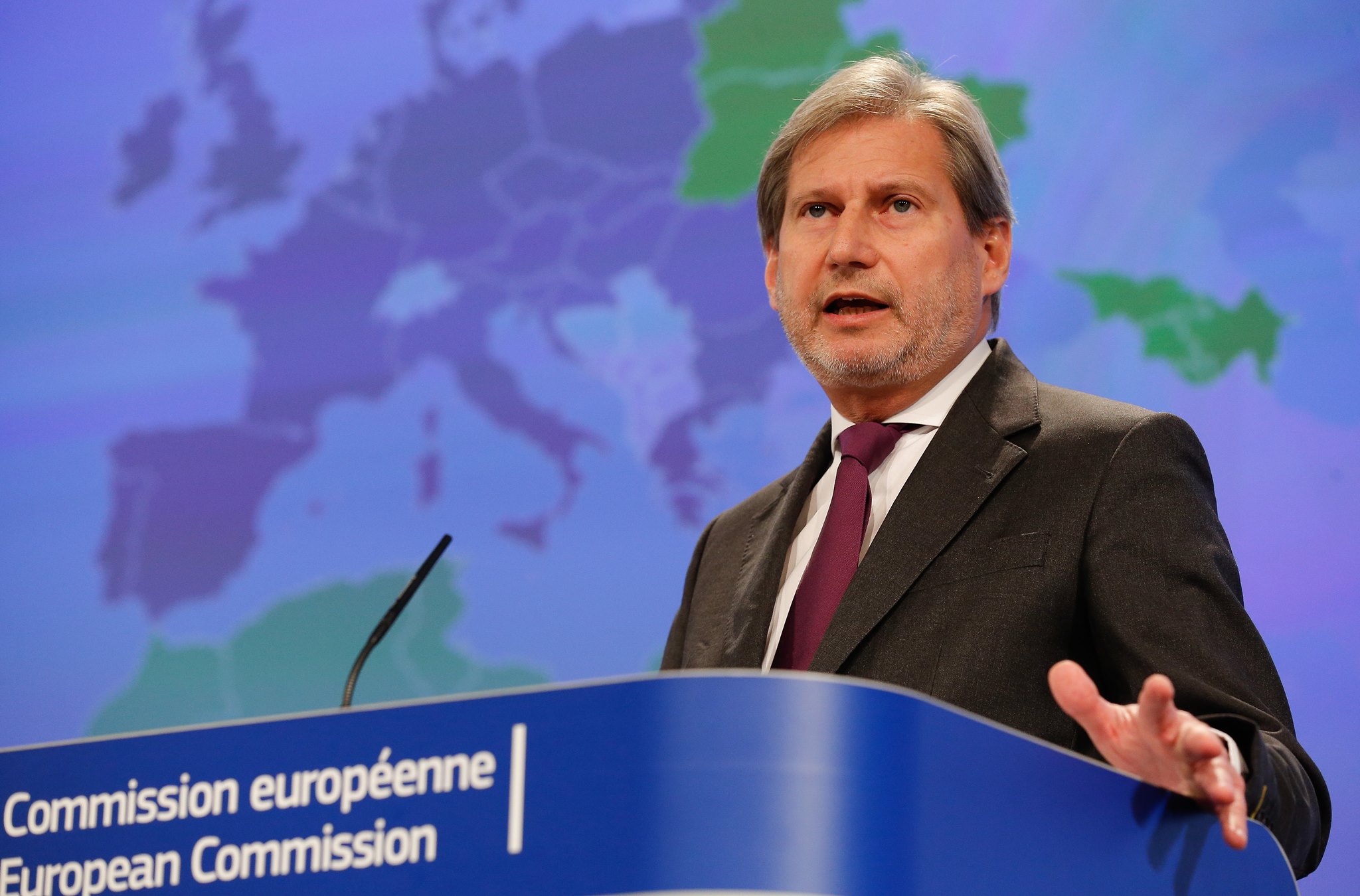 Now that the name issue is on the right track to being solved, European Union is expecting all efforts of the Government in Skopje to be focused on reforms not to snap elections. There is a worry in European Commission about the possibility of early general elections to be hold together with presidential elections on April.
"The country should use the positive momentum created by the Prespa Agreement because we aim to get the decision for opening accession negotiations in summer, and then start the first chapters by the end of the year", said EU Commissioner for Neighborhood Policy and Enlargement Negotiations Johannes Hahn. He remind that resolving the name dispute is not the sole requirement for opening EU accession talks.
The opposition VMRO-DPMNE asked for early elections immediately after vote on the Parliament for Constitutional amendments to change the name of the country to Republic of North Macedonia. The opposition party is considering boycotting the presidential elections in April if their request is rejected, but they are willing to negotiate.
The Prime Minister Zoran Zaev said that he will take on serious consideration their request. His coalition partner, Albanian party DUI is against snap elections.
"The whole energy no should be focused on reforms for entering EU and NATO", said Deputy Prime Minister Bujar Osmani.
In the polls the ruling party SDSM is in a slight edge over opposition VMRO-DPMNE./IBNA