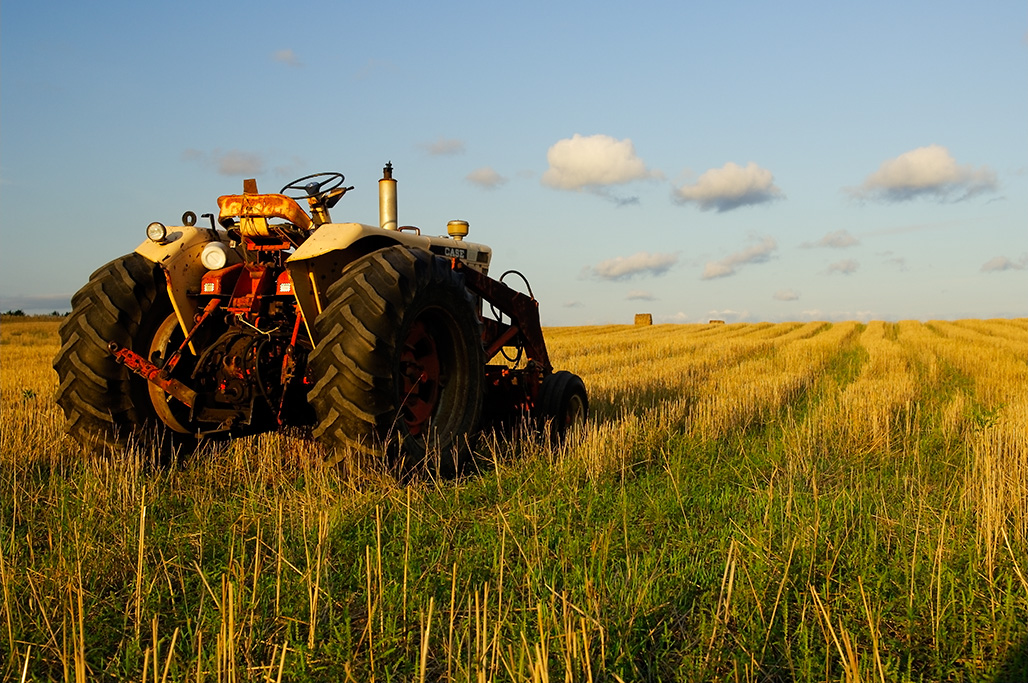 Athens, September 17, 2015/ Independent Balkan News Agency
By Spiros Sideris
The amount of EUR 2.3 million to support the agricultural sector in Greece and particularly to address the problems in the dairy sector and the pigmeat sector, was adopted by the Council of EU agriculture ministers in Luxembourg. Greece was represented at the Council by deputy rural development minister, Dimitris Melas.
In a bid to tackle the cash difficulties the farmers are facing, especially in the dairy sector, the total aid to 28 states-members of the EU amounts to EUR 420 million, taking into account the reduction in producer prices. "This is a comprehensive, decisive and robust package of support measures. This is an important statement of support by the Commission for Agriculture in Europe", said the Commissioner of Agriculture and Rural Development, Phil Hogan.
In regard to the distribution of the amount to farmers, the Greek minister said that there is flexibility, so that the support be targeted and effective, in sectors that face serious and immediate problems.
For the same purpose, to increase liquidity, there is the possibility to pay to farmers increased advances of direct payments, up to 70% instead of the 50% that is currently the case, even before checks are performed.
Moreover, speaking in the EU Council of Agriculture Ministers, Melas stressed, inter alia, the need to solve the cash problems of farmers, which is more serious in countries such as Greece. He asked the inflow of EU funds to be made as soon as possible, taking into account the financial difficulties of the country.
Melas said that in Greece, the farmers still need to overcome the serious difficulties of the current situation. But above all they need a more stable horizon, a medium-term perspective to plan their options and their investments in the necessary productive reconstruction effort of the country, what's more on the verge of the new programming period.
"In this context, the increased advances of direct payments, directly support farmers' income to amounts exceeding EUR 1 billion and boost liquidity and economic activity in rural areas", Melas said.
He noted, however, that more important for the prospects of agriculture in Greece are the commitments made by the Commission to promote issues such as the better functioning of the market, a fairer distribution of added value, reduction of production costs and the viability of small , family type farms, in the regions where the conditions of production and distribution of products and inputs is difficult.