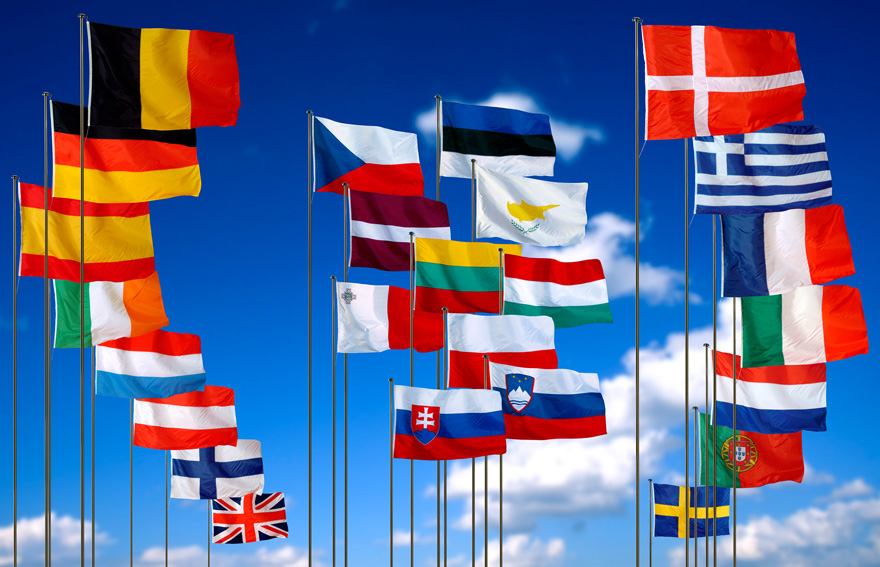 By Natasa Radic – Zagreb
According to the telephone survey of Ipsos Puls agency, that was conducted by phone interviews with 802 persons, 45.1 percent of them replied that EU entry is a good thing for Croatia and 25.4 percent oppose it. When stating the EU advantages, 76 percent of those who took part in the survey think that studying abroad is the biggest EU accession advantage. People in Croatia also hope they will have a better employment opportunities as EU member state citizens – 72 percent think that it will be easier to find a job in other EU members.
-Croatian Employment Agency is full of those who are seeking work and have high education. So I think that it will be easier for people to find work in other countries, especially in science field, technology, … People will also have better chances if they want to specialize in a certain field – says Dinko B, a student at the Faculty of Medicine in Split.
His peer, nurse Anela I. says that with her profession – caretaking and medical assistance –  there are no obstacles whatsoever to find a job in EU, for example in Germany. Her two collegues have already worked in Germany and had a great experience there, so Anela plans to finish with her education and then pack her bags and leave for Germany to work.
Part time jobs and seasonal jobs are still being offered. One of the first countries that openly invited Croatians to work is Austria. During the recent launching of the Eures project – a project that gives the opportunity for EU employers to find EU workers – Austria announced that during the next winter ski season, they plan to hire around 300 Croatian workmen who would work during the season in restaurants as bartenders and cooks. To apply, they need to show the knowledge of German and they will have the opportunity to work in exclusive Austrian ski resorts for 3 do 5 monhts.
Ipsos Puls survey also showed that people are well aware of the EU disadvantages. More than 45 percent fear that the prices will rise once Croatia joins EU and that all the everyday products will become more expensive, 35 percent fear that the real estate market will also be influenced by higher prices and 32 percent fear that it will be more difficult to find a job in Croatia as the national labour market will now be opened for all the citizens of the EU member states.