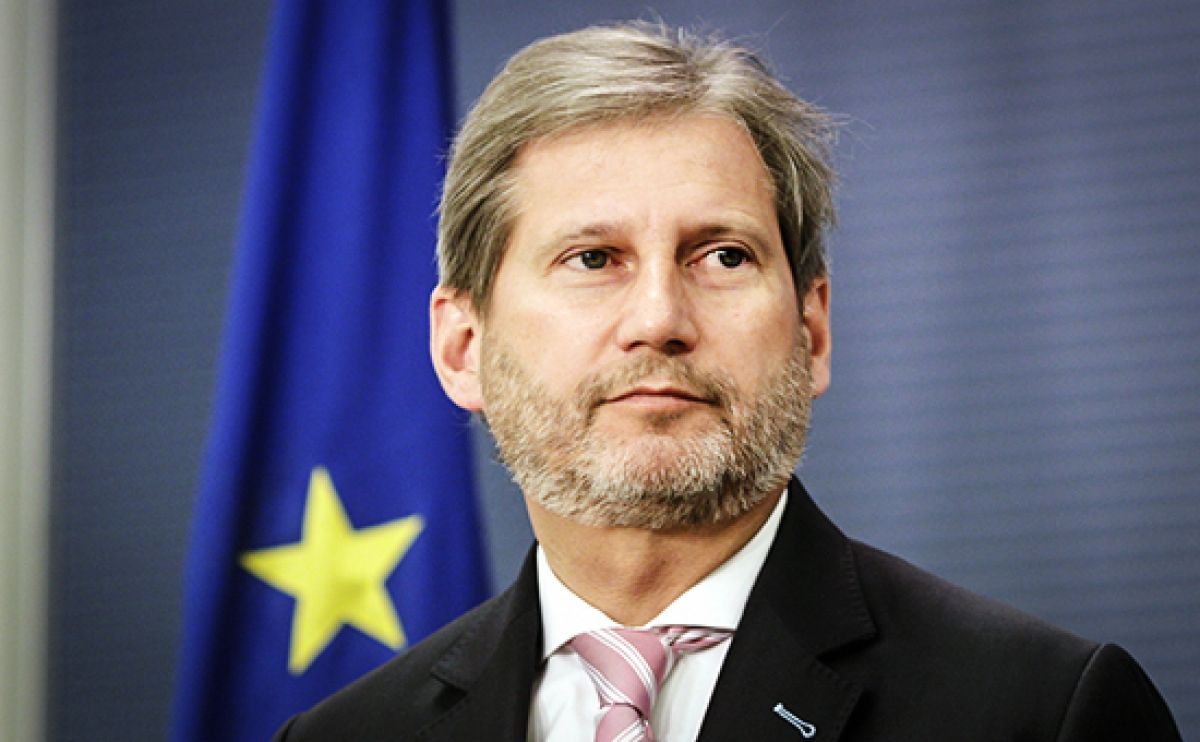 European Commissioner for Enlargement and Neighborhood Policy Johannes Hahn is optimistic that 2025 could be the potential date for accession of candidate countries from the Western Balkans and considers an ambitious but realistic goal. This is what he said in the interview he had with Austrian daily Kurir, as Tanjug news agency reports.
Regarding the situation in Poland and Romania, Hahn did not go into detail but rather chose to say, "We are confronted with certain circumstances in certain countries that the rule of law, such as respecting judicial decisions, has not yet been sufficiently developed".
The EU Commissioner regards, the common defence, foreign and securities policies of the member states a crucial co-operation axis that could improve the bloc's (future) outlook and its unity when confronted with other world powers and in order for the EU to act as an "international player". At this point, Hahn noted that, "Isolationism of the United States provides the EU with a chance to play a much more active role".
Asked about the role of Russia, the European politician spoke of an overestimated power…/IBNA
Photo: Reuters