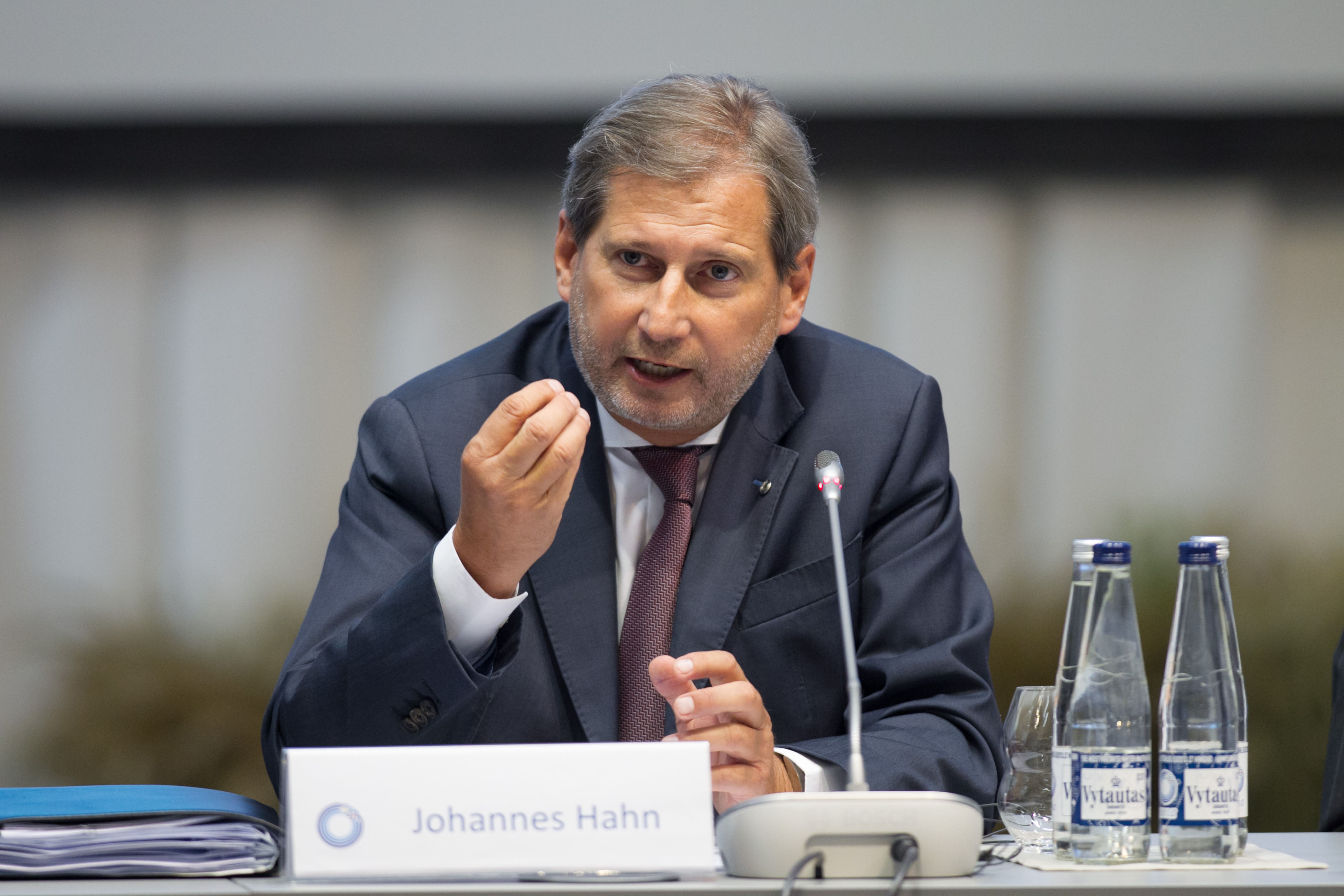 By Adnan Prekic – Podgorica
European Commissioner for Neighbourhood Policy and Enlargement Negotiations, Johannes Hahn, will pay an official visit to Montenegro on November 21, was announced from the Delegation of the European Union.
The Commissioner's visit to the country is part of his plan for the beginning of his term of office to visit all countries of the Western Balkans.
"The visit at the very beginning of Mr Hahn's mandate is a sign that enlargement negotiations have the same priority as before and that the European perspective of the Western Balkan countries is real. This clear sign was also given in the Commissioner Hahn's tweet of November 1: "EU stronger with close partners: looking forward to working with neighbours in South and East & enlargement countries starting today!"
As they say from the Delegation, Hahn believes that negotiations and reforms are not just a bureaucratic process, but what is important is for their implementation to have a positive and tangible impact on citizens' daily lives. "In this respect, the Commissioner considers that, in addition to the alignment of national legislation of candidate countries with the acquis communautaire, strengthening the rule of law and carrying out economic reforms are equally important."
During his visit, Hahn will meet the government officials and other key partners to encourage them to continue the reform process through the enlargement negotiations.