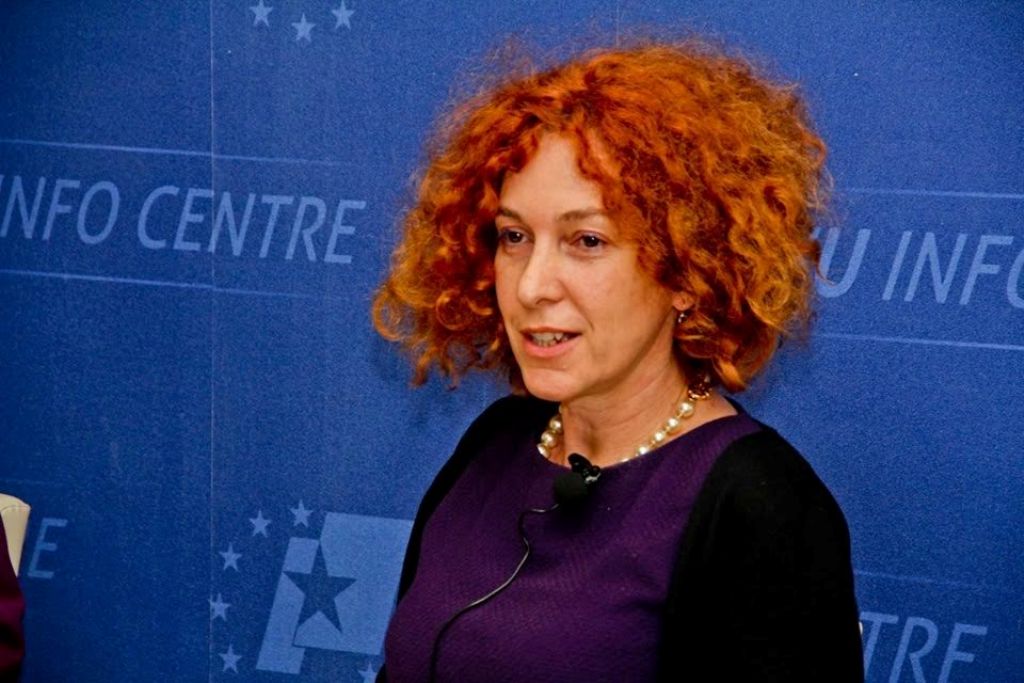 Reform in the public administration is one of the five key priorities which lead the way to the start of accession talks with the European Union. This is why Albania must make advancements with it.
This was declared today by the EU ambassador to Albania, Romana Vlahutin, according to which, this is one of the most important reforms, as it not only boosts capacities of human resources or the improvement of services offered to citizens, but also the fight against corruption and nepotism.
According to her, the lack of investments and low salaries in the administration has led to corruption, therefore, according to her, rules and mentality should change.
Vlahutin said that Albanian citizens also deem the reformation of the public administration as a necessity, therefore she expressed the engagement of the European Union to support this reform and all other reforms that the country is making.
Let us recall that so far, the EU has offered 32 million euros to boost the capacities of the administration.
"A country cannot be modernized without a public administration and Albania is no different to other countries. Reform in the public administration is one of the three key reforms,  alongside reform in justice and education. If corruption is fought in all three of these sectors, this would be a good contribution for the economy and investments", the EU ambassador said among others. /balkaneu.com/