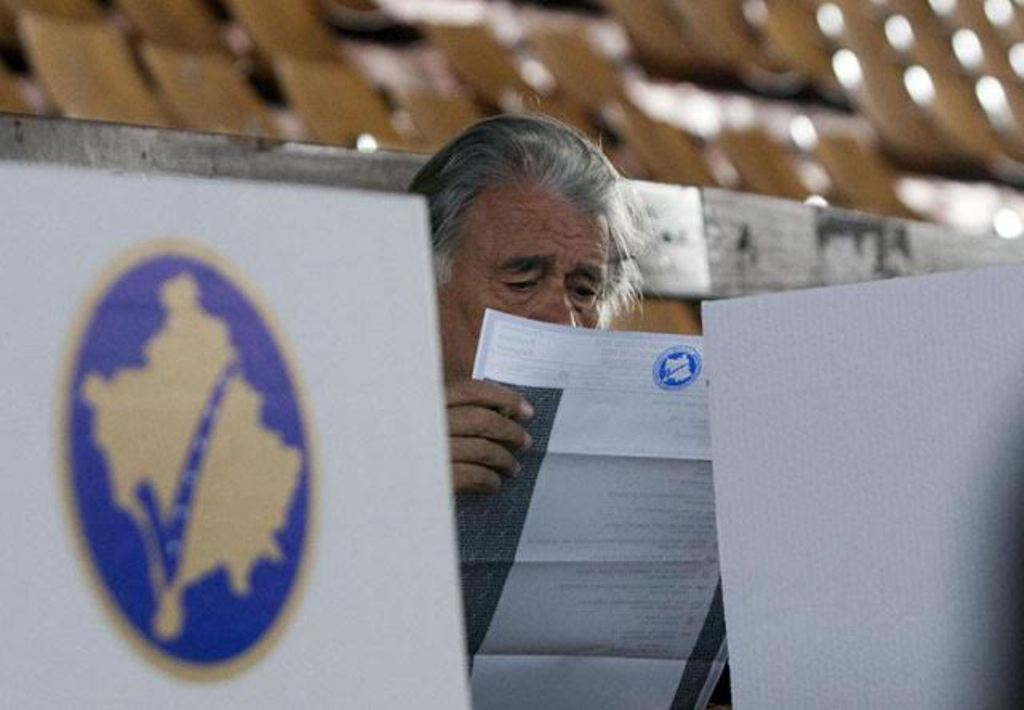 The European Union Election Monitoring Mission which was present during the local government in elections in Kosovo, has not identified any major irregularities during the second round that was held on 19 November.
The head of this mission, Alojz Peterle, who presented the preliminary findings today, said that "there was strong competition in these elections".
Peterle said that the observers of this mission have visited 292 polling stations where "the opening and the voting were quiet and were held in a democratic way".
Peterle also said that the campaign was held in a quiet atmosphere too.
However, according to this mission, the atmosphere in the Serb majority communes of Partesh and Klokot was polarized, but no major incident took place. A tensioning of the situation was seen in Djakovica and Southern Mitrovica. /balkaneu.com/