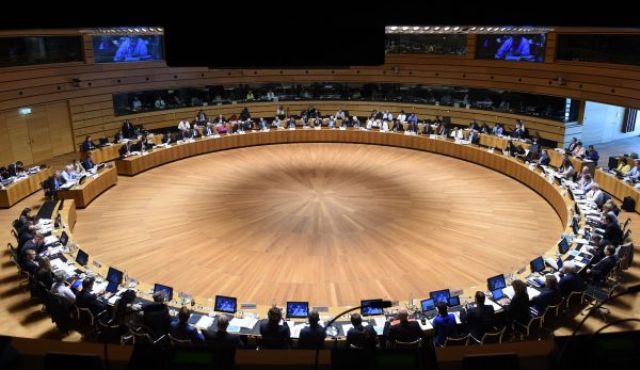 Representatives of 27 EU member countries have talked about Albania and the recommendation to launch accession talks.
France and Germany have been skeptical on such advancement, saying that "we cannot make promises that we cannot keep".
These two countries have seen several problems that back this argument. Among them is the reform in the judicial system, which is yet to be implemented, but also the high number of unfounded asylum applications by Albanian citizens in the EU. France and Germany demand a strict application of the criteria set out in the visa liberalization guideline.
France's and Germany's stance found the support of the Benelux countries. Belgium expressed its neutrality and demanded for "the next report not to be prejudiced".
Meanwhile, Luxembourg has asked for a reevaluation by the European Commission and EU Council.
Sweden said that the launch of accession talks should be discussed after the parliamentary elections that Albania will hold next June.
Italy was more optimistic, praising "the notable efforts made by Albanian authorities on key reforms".
Hungary demanded the launch of negotiations, "if Albania makes adequate progress with the implementation of the reform in justice".
Ireland held the same stance, considering the conditional recommendation of the European Commission for Albania as fair.
Sources from Brussels  say that the topic of Albania has been finalized on a level of representatives and that the country is not expected to be discussed in the meeting of the Council of Ministers of the European Union. /balkaneu.com/