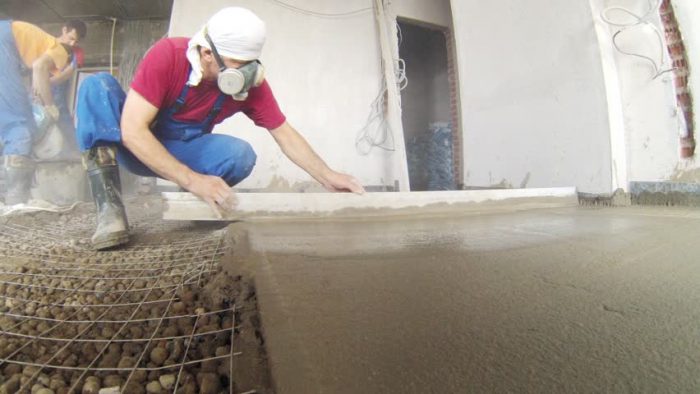 Late on Monday evening, European Union's Labour ministers decided to revise a 1996 EU directive which now says that EU companies which send their employees abroad for a short period of time will have to pay them according to the wage plan of the country they sent them to.
With salaries varying greatly from one European state to another, this could cause extensive damage to countries such as Croatia, Romania and Bulgaria, since the companies that send people to work abroad would either need to sack many of them or see their kitties substantially drained as far as taxes paid to the state are concerned.
The two banks of the river
On the one hand, the European Commission takes pride in this new measure – decision, believing it will work for the benefit of workers.
On the other hand, The Croatian Employers' Association, HUP, "expressed dissatisfaction with the directive, which it said made conditions for companies sending workers abroad harder", reports BalkanInsight.
Now, companies that were supplying Western Europe with cheap (for the companies) hands from Eastern Europe and the Balkans, are reconsidering their businesses' profits, as this proposal might serve the workers but not the companies' accounts. As a matter of fact, the new directive could cause immense problems to workers too, since go-between companies arranging work for them might not be able to keep them.
HUP argues that financially stronger EU states should not overlook the fact that there is social and economic inequality among the twenty-eight countries in the Union. They also said that only local job agencies or companies that find and send working hands abroad, are aware of the financial picture and the reality in countries such as Croatia, where wages are lower than elsewhere in Europe.
When the average salary in Croatia is around 800 euros, in Bulgaria 530 and in Romania 500 euros a month, in Germany, Britain, Denmark, Finland -and elsewhere- where thousands of workers are sent, the average monthly wages exceed 2,000 euros.
The government in Croatia was urged by the HUP to vote the directive down…/IBNA
Photo: Shutterstock