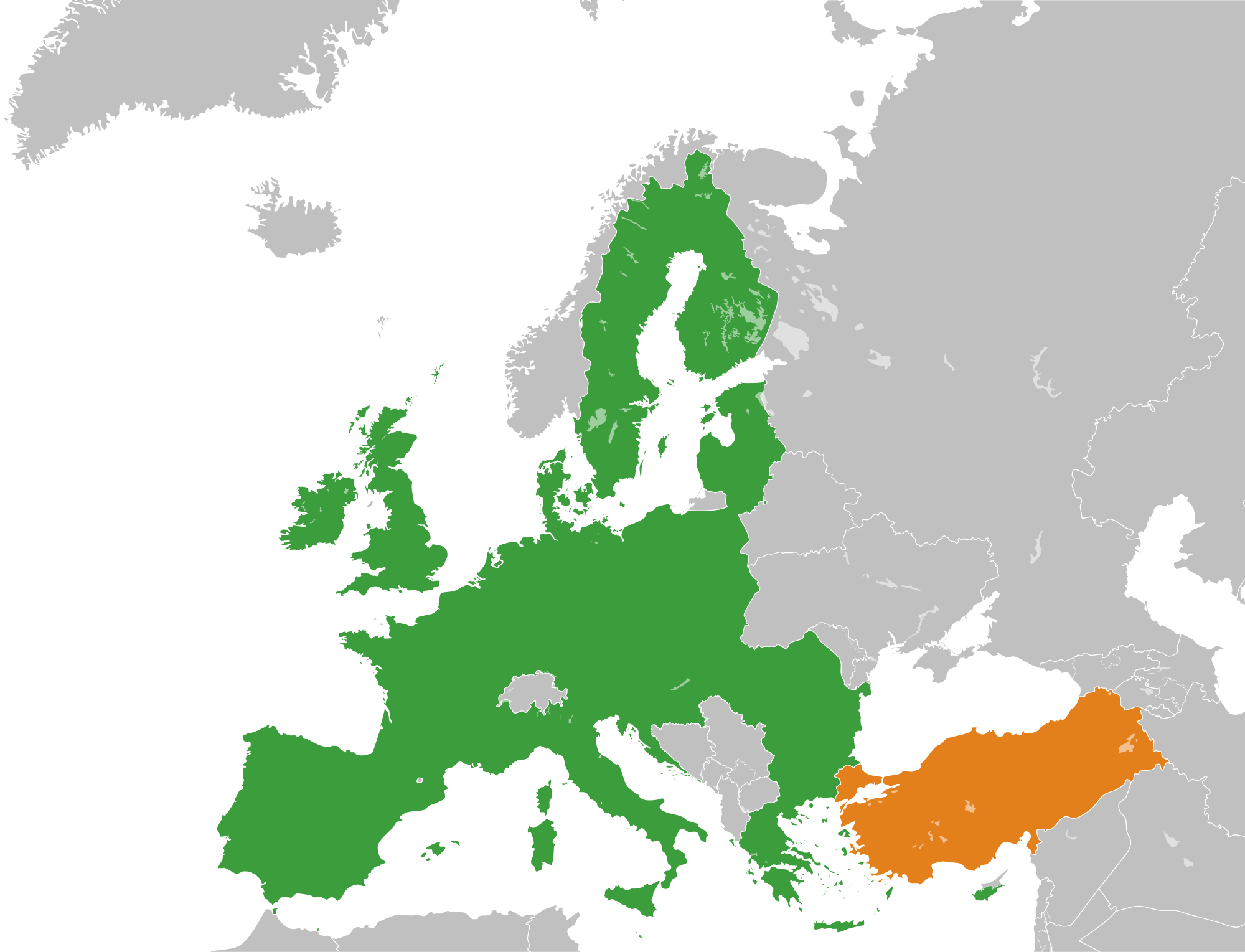 Ankara, November 23, 2015/Independent Balkan News Agency
By Irina Stoica
The current international situation has accelerated the dynamics of the Brussels-Ankara relationship and now offers the chance of a longtime perspective, including visa facilities and accelerating Turkey's EU integration process, according to EU Ambassador in Turkey Hansjorg Haber.
In a series of official meetings in Trabzon, the EU diplomat mentioned that Brussels targets 2018 as the years of full implementation of the visa-free program, but, should all the requirements be met earlier, it could also start in 2017.
"Turkey is fully back on the table. Ankara asked for a real prospective of becoming a EU member, for accelerated negotiations, with specific chapters and numbers and everything. Plus elimination of visas for its citizens", a senior EU diplomat explained. "And the partner we're going to have is the Turkish government that results from the November elections. Turkey is a strategic partner on issues that are of vital importance – migration, security, energy, therefore we have to reach an agreement with this partner and bring Turkey into an inclusive project", the same source added.
The EU is totally ready and willing to co-operate with the future government in Ankara in the programs they're going to create.
In times that are most difficult for the EU since it's establishment, re-launching the accession process would certainly give Ankara reasons to be pleased. In spite of the fact that the general feeling in Turkey is that of an "indecent proposal" or that of a negotiation in a bazaar, on the basis "you scratch my back, I'll scratch yours". Many think that this angle looks more suitable for discussions with a neighbor than with a candidate state, especially since nobody was hoping that negotiations would be relaunched at some point. Plus, there has been a feeling in the EU that Turkey has kind of forgotten about the reforms.
Still, a few matters of concern are yet to be addressed. A solution to the Kurdish problem must be found, and it's the EU perspective that this solution can only be a political one. Now it's all in Ankara's hands. And it's still to be determined whether the two sides will choose to fully go on the enlargement path or just work together up to a stronger EU-Turkey strategic partnership. If it's all about strategy, most of the cards are now in Ankara. While the EU seems willing to do everything it takes to use Turkey's help in order to stop the migrant flux and reduce the numbers.