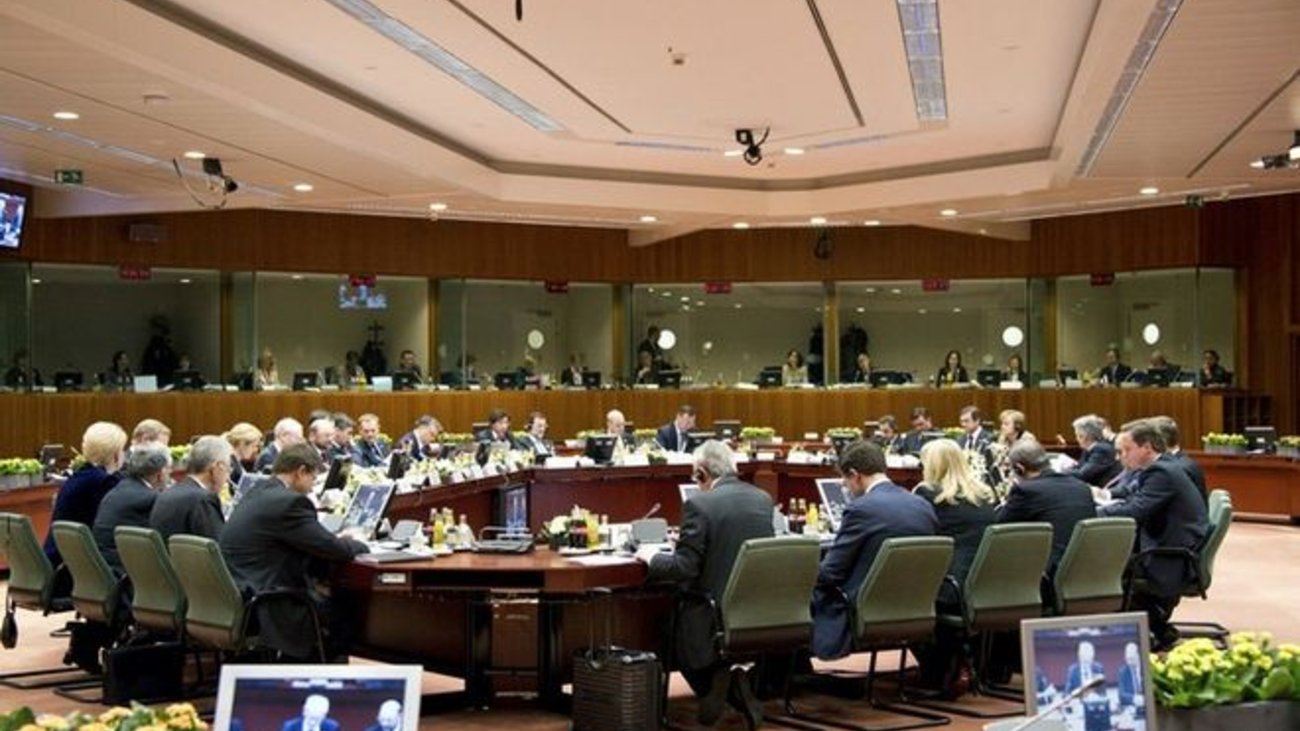 Athens, May 18, 2016/Independent Balkan News Agency
By Spiros Sideris
"Difficult, but not impossible" to reach a political agreement on the Greek debt that will satisfy all parties (European and IMF) at the Eurogroup on May 24, says a senior European official. "This is what we are working for", he stressed, and made it clear that without satisfying the prerequisites, including the fiscal cutter, there can be no agreement on debt relief. Consultations are feverish among all parties involved.
The finance ministers of the eurozone will seek next Tuesday an agreement with the Greek government for the preventive automatic financial correction mechanism, as well as political agreement on easing the Greek debt in the future, as is clear from the statements of a senior EU official, cited by Reuters.
As the official said, there is no problem regarding the evaluation issues, but there are still some things that must be regulated, in particular as regards the fiscal cutter, which will take place during the week. The institutions and the Greek authorities tend to reach "a solution that meets the criteria for the automatic mechanism, legislating and transparency set by the Eurogroup in Amsterdam", he explained, making it clear that the reserve mechanism is now part of the Memorandum and the total package.
Debt relief can be given only after Greece meets the various prerequisites, one of which is the preventive mechanism, he clarified.
"As Greece is already legislating the prerequisites in an intensive pace… I think we can be relatively confident that these prerequisites will be fulfilled", said the EU top official who participates in the preparation of the Eurogroup.
Asked if the agreement includes the preventive mechanism and political agreement on the debt that would satisfy both the eurozone and the IMF, the official said: "Yes, this is what we are working for. It is difficult, but not impossible".
In connection with the IMF's participation in the Greek program, he noted that the ideal scenario is to have a decision on the third program with the IMF "relatively soon, before the summer holidays".
"I have the strong belief that the IMF will participate in the framework of the completion of the first evaluation and will not be deferred for the 2nd or 3rd evaluation", he noted, referring also to the statement of July 13, where the member states of the eurozone "call for" the IMF's participation.
These statements encourage the Greek side, which states given the chance that Greece is seeking to reach a political agreement and roadmap to tackle the Greek debt, as early as the next Eurogroup.
What was disappointing however, was the answer of the European official, as regards the amount of the tranche that will be disbursed to Greece. The amount, he estimated, will take into account the service of the coming months debt, and especially important payments that Greece has around July 20, reducing expectations for a "bloated" tranche, which according to information would exceed EUR 10 billion.