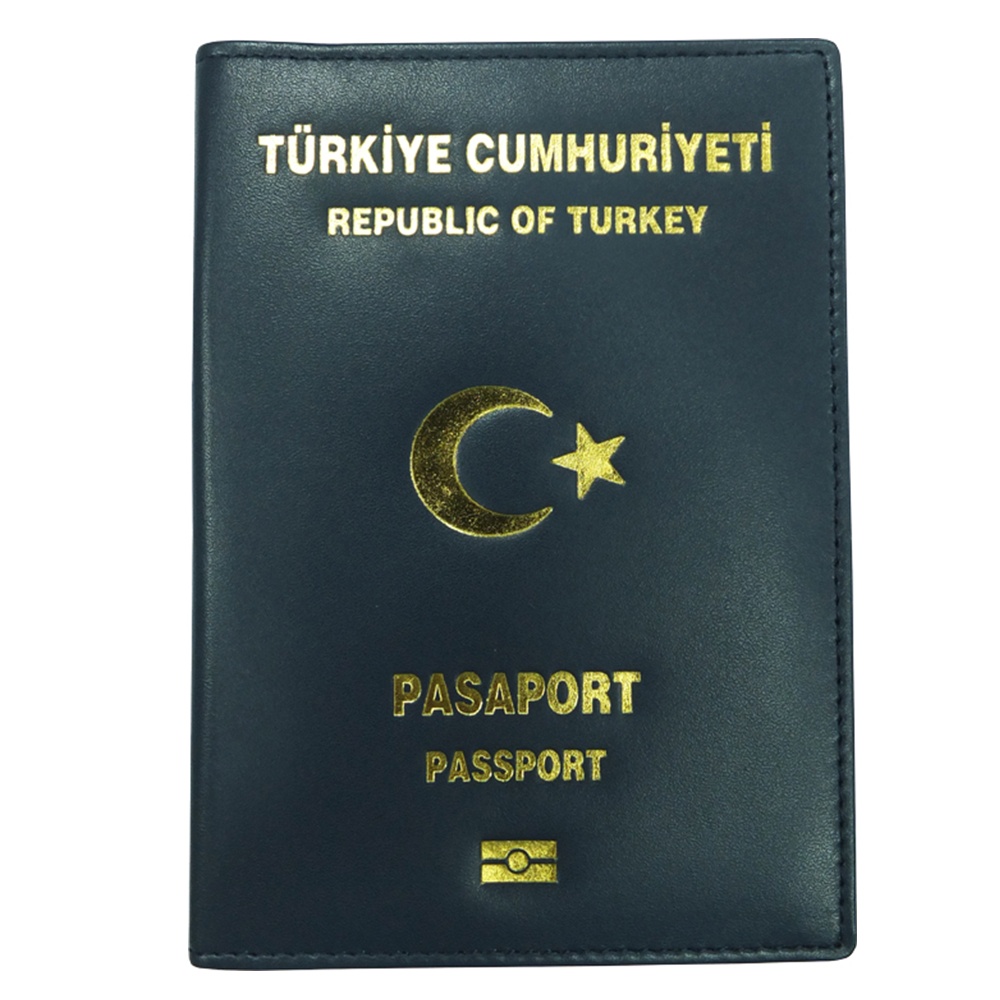 On Thursday, a European delegation will travel to Turkey, and more particularly Ankara, where they will review the "visa-waiver demand" as Anadolu wrote. They will be there on a two-day (Friday as well) working visit.
Apart from the visa-free issue, the European officials will meet Turkish ministry authorities and will talk about the refugees, too.
European representatives will meet with officials of the Ministry of EU Affairs, Foreign Ministry, Ministry of Interior. Their meetings follow their evaluation of the criteria list that Turkey had to fulfill to gain visa-free travel across Europe for its citizens."
Currently, Europe is reconsidering and re-examining "a working plan for Turkish citizens to travel to Schengen countries visa-free". That plan, was submitted by Ankara to Brussels in February.
Anadolu notes that "The technical delegation of the EU Commission will convey its views on the seven outstanding criteria out of a total of 72 that Ankara is expected to fulfill."…. / IBNA