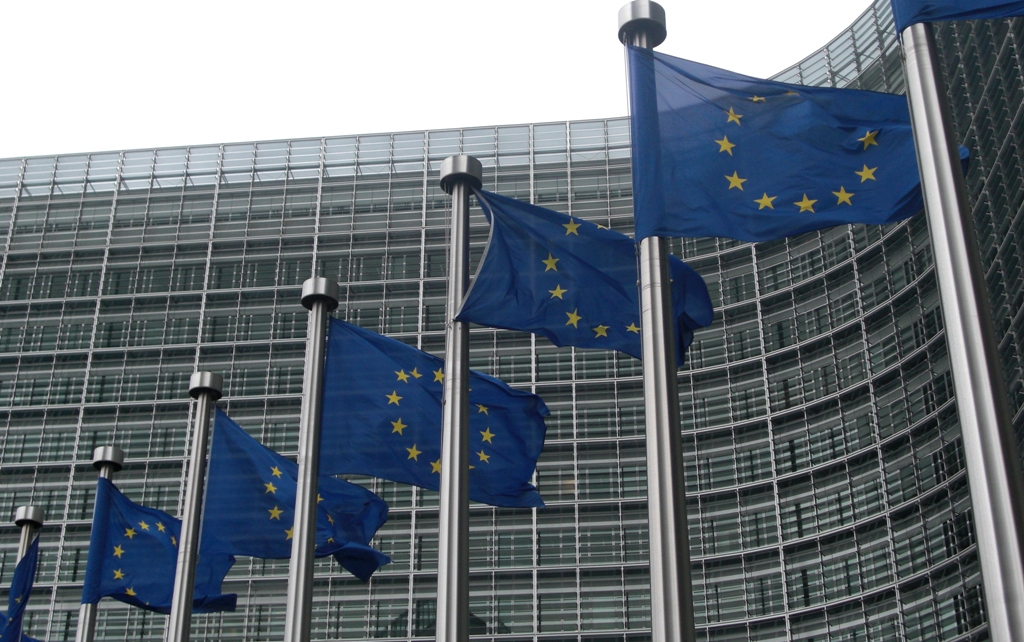 The EU delegation to Albania issued a statement today two days ahead of local elections in Albania, which the opposition in the country and the president say they shouldn't be held.
According to the EU,  "Albanian citizens must be able to exercise their right to vote in an orderly and peaceful manner"
"In view of the vote that will take place on 30 June 2019, it is therefore essential that citizens exercising their rights can do so in an orderly fashion.  It is the direct responsibility of all political actors to make sure that the voting operations are not obstructed", reads the statement released by EU delegation.
Meanwhile, the EU delegation has also voiced its concern about possible violent acts that may be registered on election date.
"The demonstration which took place in Tirana on 21 June 2019 was peaceful, and the same democratic principles and values need to be upheld this weekend. Any violent act or any form of incitement to violence are absolutely unacceptable under any circumstances. All political sides need to show restraint and avoid inflammatory rhetoric. The voting process will be monitored by an international mission led by OSCE/ODIHR involving observers from several European Union Member States.
All sides should engage in a genuine dialogue as soon as possible to overcome the current political situation in order to focus their efforts on sustaining and consolidating the progress made by Albania so far in the reform process on its EU integration path". /ibna/