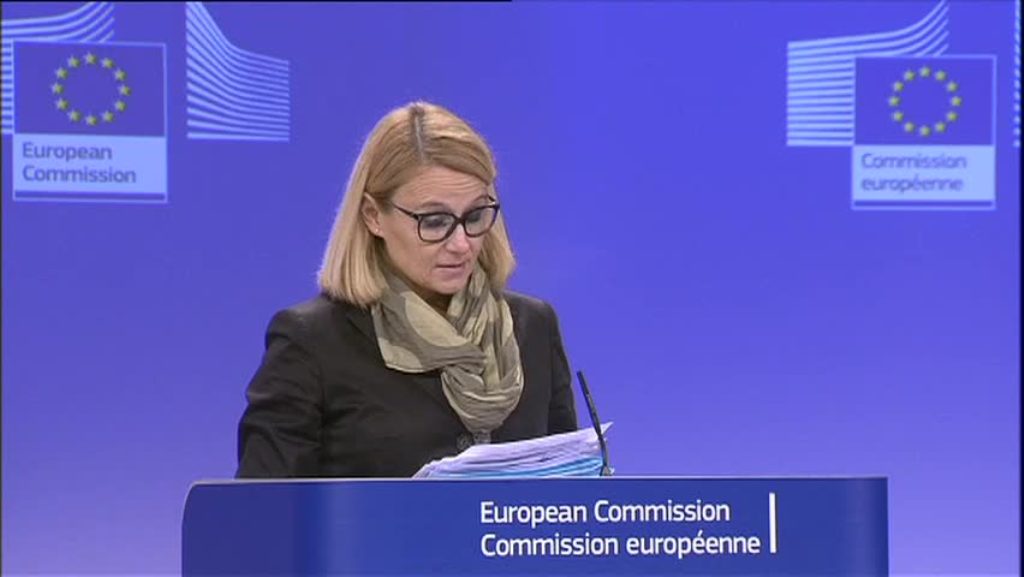 The European Union has strongly criticized the speech delivered by the Serb president, Aleksandar Vucic during his last visit to Kosovo.
The EU declared that "reconciliation, normalization and good neighboring relations are only possible if the  policies of the past, which have caused so much suffering and misery in Western Balkans, are left behind".
These comments follow the declaration made by the Serb president, Aleksandar Vucic calling the former president, Slobodan Milosevic "a great leader". Milosevic died in The Hague in 2006 while he was being tried for war crimes and genocide in former Yugoslavia.
The Serb president said that his "predecessor's intentions were good, but the results in the end were bad".
On Monday, Maja Kocijancic, spokesperson of the head of the EU diplomacy, Federica Mogherini said that "there should be no room for ambiguity or to praise his actions and policies. The rulings of domestic and international courts on this issue are very clear", she said.
Kocijancic also said that reconciliation and good neighboring relations are the values which the EU stands for and the countries of the region should support these principles. /ibna/