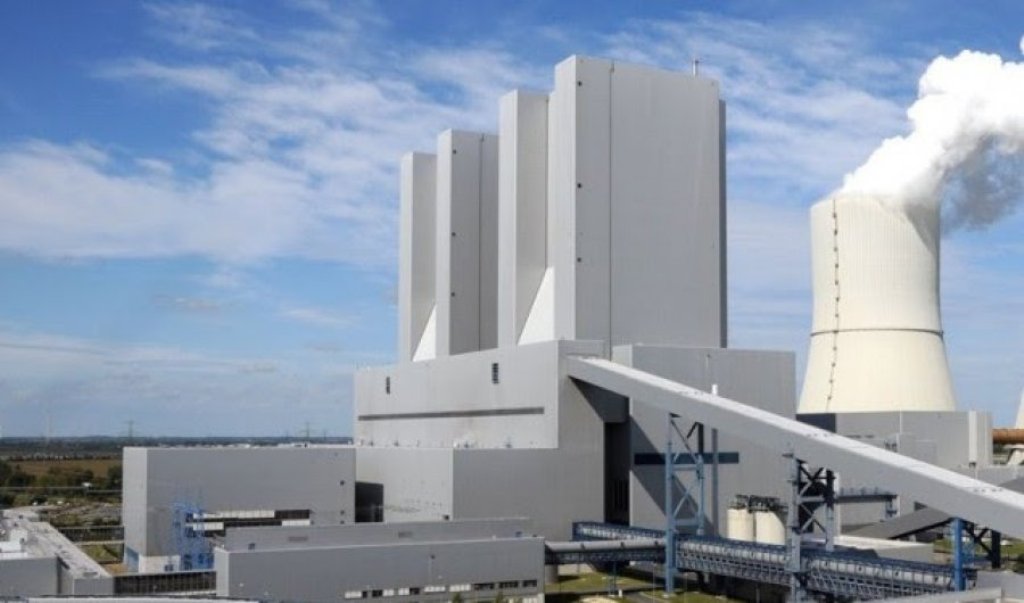 The Energy Community Secretariat has criticized today the agreement reached between the government of Kosovo and "Contour Global" for the construction of the new thermal power plant, "New Kosovo".
This Vienna based institution says that the contract foresees unfair benefits for the company, including tax exemptions, exemptions from customs charges and lands below the market price.
Under EU regulations on energy, state assistance is not permitted in order for the energy market not to be deformed through concessions granted through public sources.
Meanwhile, the secretariat is also concerned about the fact that the contractual agreements will further reduce Kosovo's capacities for participation in the regional market, including plans to create a joint market with Albania. /ibna/