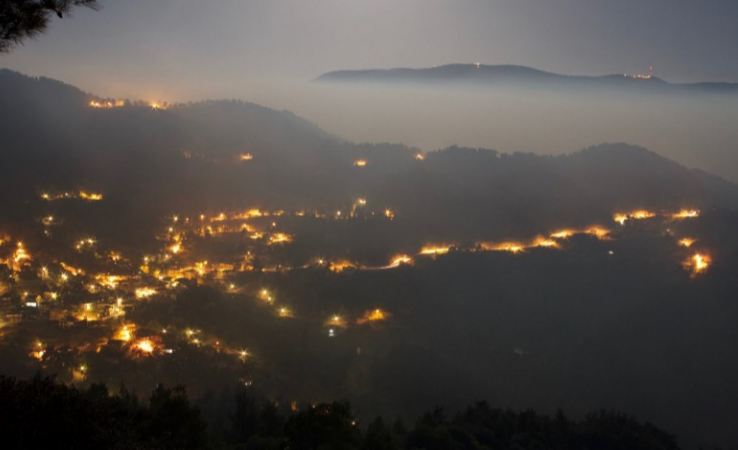 Nicosia, June 21, 2016/ Independent Balkan News Agency
CNA
The European Union will co-finance the transport costs of the assistance offered to Cyprus by three member states, in response to the devastating forest fire in the Solea region, in Nicosia district.
The European Commission handled a request by Cyprus for several fire-fighting planes and 80 tons of retardant material in response to the devastating forest fire in the Evrychou area in Cyprus which broke out on 19 June. The mobilisation of assistance is coordinated through the Commission`s Emergency Response Coordination Centre (ERCC), which closely monitors developments around the clock. The European Commission then coordinates the voluntary offers made by participating states, and can co-finance the transport of relief items and experts to the country in question.
The European Commission has taken immediate steps to provide coordinated European support through the EU Civil Protection Mechanism.
Greece has already deployed two fire-fighting planes and two helicopters to help stop the spread of the fires. On 20 June, France made available its fire-fighting planes from the voluntary pool of EU civil protection assets. The two Canadair fire-fighting planes and a plane to ensure coordination have been deployed from France today and will arrive in the early evening. Another Canadair plane is due to arrive from Italy today.
"The EU stands by Cyprus to help in the response to this natural disaster. We have responded quickly and in full solidarity to the call for assistance. I commend the tremendous efforts of the first responders and would like to express our deepest condolences to the families of the firefighters who gave their lives to save their country. We are following the situation closely and are maintaining contact with the authorities in Nicosia." said EU Commissioner for Humanitarian Aid and Crisis Management, Christos Stylianides.