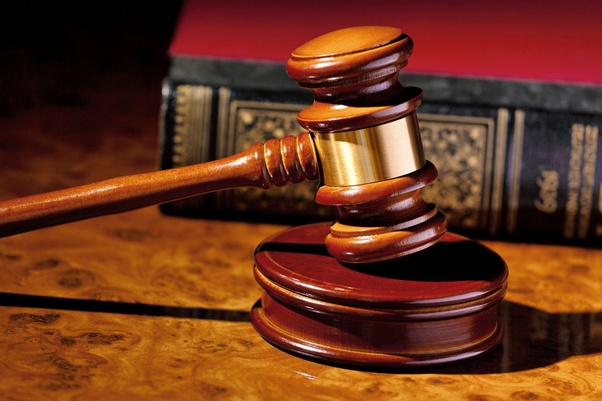 The EU Court of Justice ordered Slovenia to pay 750,000 euros after failing to implement changes in its legal order from the European directive on the market of financial instruments adopted in 2016, without informing the European Commission. The commission therefore filed a lawsuit against Slovenia in 2018.
Amendments to the Markets in Financial Instruments Directive (Mifid 2) concern the protection of clients' financial instruments and assets which, according to the Commission, is an important part of the system as investment companies must adopt appropriate arrangements to protect investors' assets and rights. EU Member States were required to introduce amendments and notify the Commission by 3 July 2017 at the latest.
As the Commission had not received any updates by that date, it issued a formal letter of notification to Slovenia in September 2017. In its response, Slovenia explained that the transposition measures are being prepared and should be adopted by April 2018. Afterwards, in August 2018, the country informed the Commission that early elections were taking place and asked for leniency regarding the adoption of measures.
In October of the same year, the Commission assessed that Slovenia had not implemented the national measures transposing the directive and initiated a lawsuit, calling on the court to determine the alleged non-fulfilment of obligations and order the member state to pay not only a lump sum but also a one-off penalty. After that, the Commission partially withdrew the lawsuit, namely the part that refers to the imposition of a one-off fine, since Slovenia introduced the mentioned directive into the legal order in December 2018.
In its defense, Slovenia stated that the proposed lump sum was not justified and was too high, taking into account the partial transposition of the directive, the minimal effects of non-transposition on the Slovenian financial and Union markets and the absence of a previous judgment. The country asked the court to dismiss the lawsuit.
However, the Court of Justice followed the Commission's proposal. "In addition, the Court has repeatedly held that, where a directive explicitly imposes an obligation on Member States to ensure that the provisions necessary for its transposition apply to or refer to it when it is officially published, it adopts a positive act transposing the directive, which contains such a reference," the court states.
As stated in the judgment, Slovenia must also bear its own costs of the proceedings, as well as the costs of the European Commission. /ibna