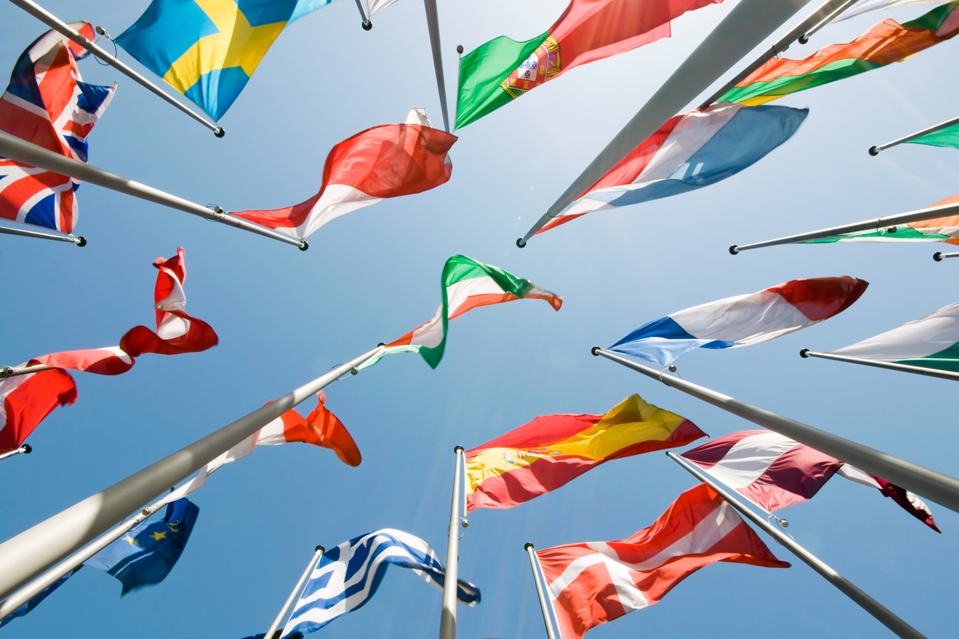 Much ink has been spilled lately in order to explain why the resolution of the Greece-fYROMacedonia name dispute has become that tangled that proves difficult to reach a result, while, at the same time the same "ink work" has taken place in the case of the resolution of bilateral issues between Greece and Albania.
For certain, there is not just one way to see and "read" the facts that are making the resolution of Greece's issues with its neighbouring countries hard. There is some truth in all available analyses; the extent of it differs. However, what has not yet been recorder is the role of some EU countries in the talks that will leas to the resolution of disputes.
Exclusive IBNA sources say that Skopje and Tirana governments are deeply dissatisfied with the stance of particular EU states towards the Western Balkan countries that are about to access the Union.
France and Holland's refusal to offer a significant date for the beginning of the accession talks with Western Balkan states such as fYROMacedonia and Albania, as well as the same behaviour by other European partners, is causing reactions in Skopje and Tirana. Moreover, it has resulted in the "freezing" of signing specific agreements with Greece.
Big part of the Media has made the mistake to link the EU Summit date with the resolution of the name dispute. Perhaps, many overlooked the fact that the fYROMacedonian premier, Zoran Zaev said in Sofia that he would wish to have tangible results by the Summit time; however, even this will not be the case, as far as he is concerned he will continue the efforts for a final solution regardless of dates. That is, there is no binding timetable. This is reinforced by the stance some countries have adopted, according to which they deny offering a certain date for the beginning of the accession talks. So, actually, Skopje do not need to rush to resolve the name issue. Accordingly, this means that they will be able to handle an upcoming deal with Greece better.
In, Albania, however, the dissatisfaction is even greater and this is why there has been no meeting between Alexis Tsipras and Edi Rama yet. A high-level governmental official from Albania told IBNA that we have done way too much to be able to understand this behaviour on the part of the EU…. / IBNA