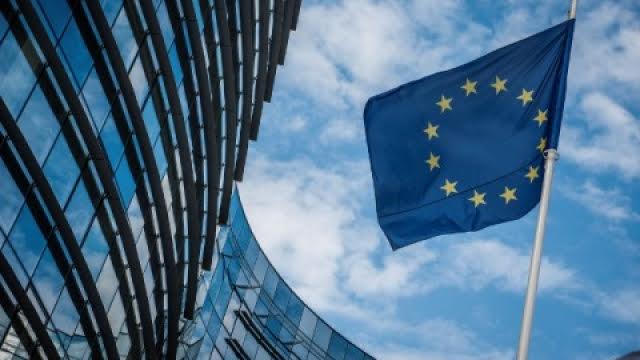 Pristina, 16 December 2015/Independent Balkan News Agency
By Elton Tota
Kosovo must still way to benefit from the visa free regime. In its findings the European Union Council says that Kosovo has not yet delivered the criteria for the liberalization of visas.
Based on the report, which is expected to come out soon, the Council stresses the importance of meeting all the conditions of the guideline for the liberalization of visas and encourages Kosovo to continue its efforts and make progress in the process of the liberalization of visas.
The deputy Prime Minister of Kosovo, Hashim Thaci has reacted on this, by expressing his disappointment for the delays in the process of the liberalization of visas.
"I consider this delay in granting Kosovo the visa free regime as a serious provocation and a result of the incompetence and lack of political will from the Brussels' leadership. For me, it's absurd that the EU keeps the citizens of Kosovo isolated. These absurd and intentional delays, not only encourage extremism in the country, but also make the citizens of Kosovo more frustrated", Thaci said.
According to Thaci, the EU's approach is jeopardizing all the important processes of Kosovo, including the talks for the normalization of relations between Kosovo and Serbia, the implementation of agreements and prevents other agreements to be reached.
Thaci said that the EU must put an end to this "discriminatory" treatment against Kosovo and added that by helping Kosovo, the EU will also help peace and stability in the Balkan.
"In spite of this, our patience is stronger than Brussels' incompetence. But Kosovo cannot be discriminated even further just because it's not Columbia or Ukraine", Thaci concluded.
Meanwhile, analysts in Pristina told IBNA that the process of the liberalization of visas is being delayed as a result of the failures of the current government of Kosovo.
"We must accept that we have failed in meeting the criteria set out in the guideline for the visa liberalization regime. Criteria such as migration, repatriation, corruption and many other technical issues, have not been met. This is the 2015 enlargement package, which has resulted from the European Commission report and drafted at the start of November of this year. It was then sent to the EU Council. We must admit that we have failed in this aspect", says professor of European Law, Avni Mazrreku.
Expert of European Law, Shenoll Muharremi says that based on the conclusions published today, Kosovo can hardly be recommended for the visa free regime.
"If you have read today's conclusions, then it's clear that the conditions for the visa free regime are yet to be met. Thus, the visa regime cannot be recommended", Muharremi said.
The report in question calls on Kosovo to focus on the implementation of the necessary reforms to meet its obligations stemming from SAA. Special attention is given to the improvement of the rule of law, reformation of administration, fight against corruption, solution of the political crisis and the continuation of negotiations for the normalization of relations with Serbia. /ibna/