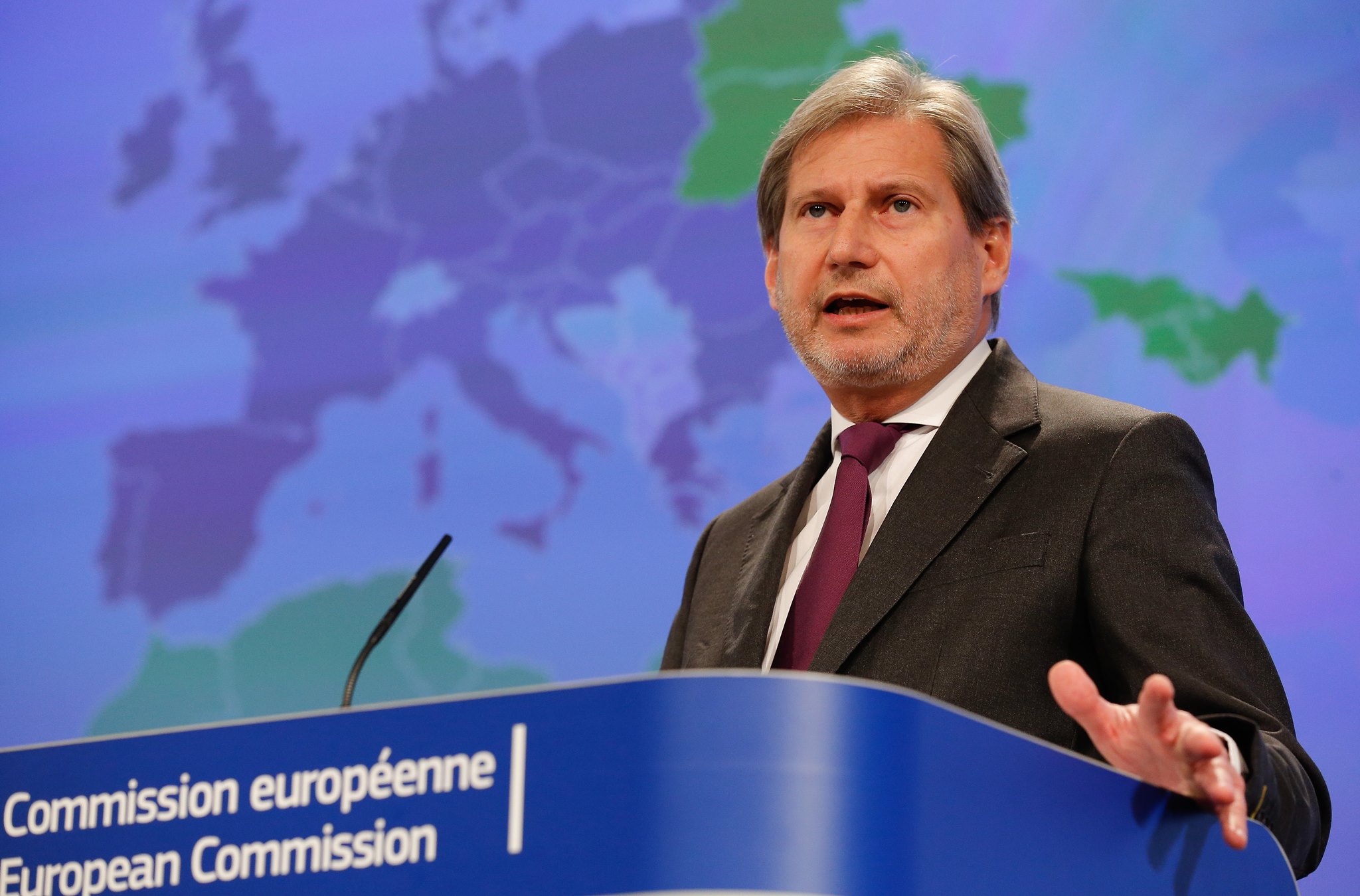 In an interview for Austrian newspaper, Der Standard, EU Enlargement Commissioner, Johannes Hahn has talked about the opening of membership talks between Albania and EU and also about the judicial reform that authorities in the country are carrying out.
Reacting over the recent accusations being made by the president of the country, Ilir Meta, according to him, the Constitutional Court is no longer functional, Hahn said that the judicial reform has started to show its effects.
Meanwhile,  a while ago, the country's president, Ilir Meta accused the government of turning the justice system into the so called "Rama-reform".
"Albania has made good progress. It's unfair to say that the Constitutional Court is not functioning, because the work done by the appointed committee to remove corrupt judges and prosecutors from the system has been excellent", he said.
On the other hand, Hahn also commented the issue of membership talks following the political crisis in the country.
"Unfortunately, Albania is facing problems such as as opposition boycott, the government's inability to ensure dialogue and the debate with the president. We have made a recommendation, but EU member countries also assess the general political situation in a country", he said.