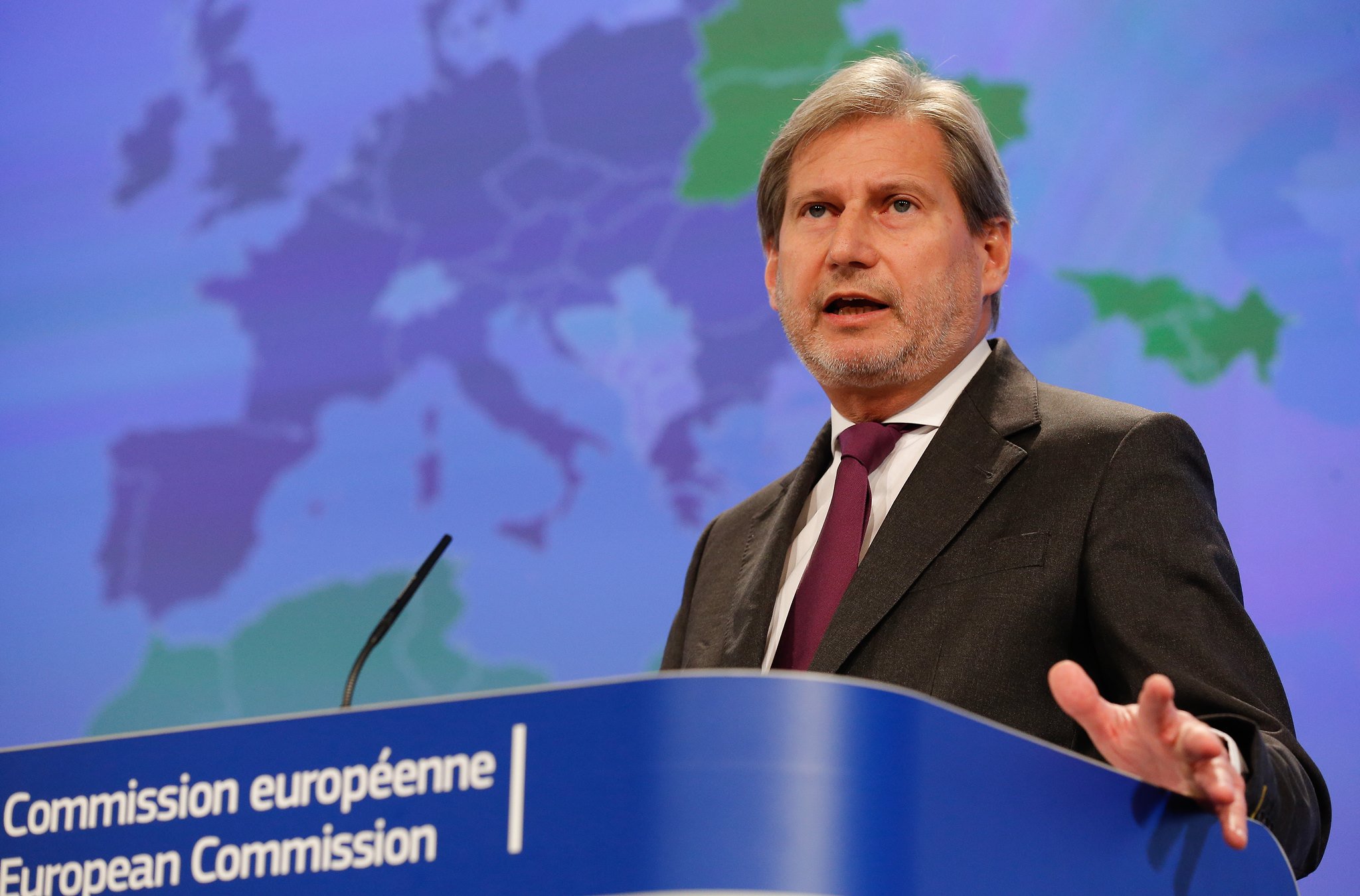 EU Enlargement Commissioner, Johannes Hahn declared today that he condemns the violent protests taken place in Albania and several other Balkan countries.
He sent out a message for the countries of the region saying that "political changes can only happen through democratic processes".
According to Hahn, it's not the EU's job to say who should be in power and who shouldn't.
"Those who want us to guarantee rule of law are the same who believe that we can act as a military force. They believe that we can oust a current government and replace it with another one. It is not how we understand the rule of law, democracy and transparency", Hahn said.
Meanwhile, Hahn vowed that he will continue to uphold European principles, but he said that violence cannot act as a political instrument. Hahn made these comments following the meeting  that he and EU chief of diplomacy, Federica Mogherini had with the Prime Minister of North Macedonia, Zoran Zaev.
Meanwhile, Albania has sunk in a deep political crisis, as the opposition in the country has decided to boycott parliament and organized a series of protests aiming to overthrow the current government and force it to declare fresh elections. /ibna/