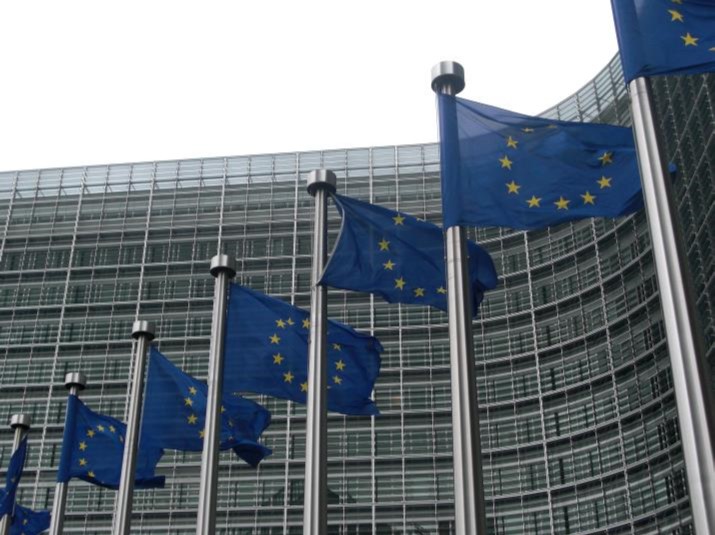 Review by Christos T. Panagopoulos –
Slovenia expects to learn on Wednesday the European Commission's evaluation of the country's measures to bring its macroeconomic imbalances under control.
Moreover, the Commission's assessment of Slovenia's 2014 budget is expected on Friday, the day after the National Assembly is expected to vote on the document.
The government of Premier Alenka Bratušek is struggling with a financial crisis already having affected the banking system, while the International Monetary Fund in a recent evaluation has presented a grim image of the country's overall economy.
Source: STA