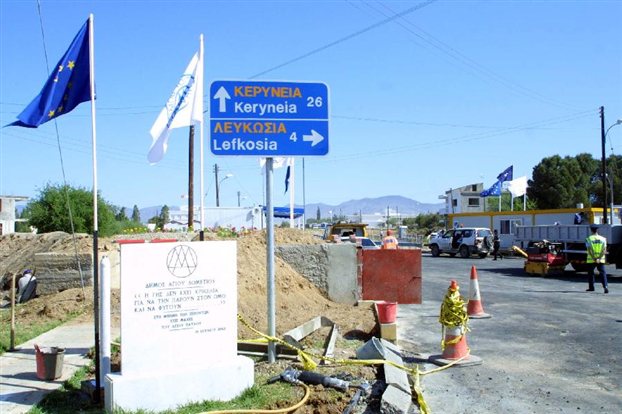 By Christos Meliopoulos – Nicosia
The news of the European Union decision to resume membership talks with Turkey has been received calmly in Cyprus.
The Foreign Ministry was quick to clarify its position and the true significance of the development, amid fears by some commentators that Turkey might attempt to attribute to it different dimensions and exploit the decision with a view to promote other demands.
The EU's European Affairs ministers, who met in Luxembourg, said the talks would restart on 5 November, after being stalled for three years. The new "chapter" of the negotiations that will be discussed then is the one that covers issues concerning the ways a member country spends EU aid destined for poor regions.
Foreign Minister Kasoulides issued a written statement which makes clear that the so-called "Chapter 22" is not included in the eight EU-Turkey negotiation chapters which have been blocked unanimously by the EU Council in since 2006, due to Turkey not conforming to the obligations regarding the Ankara Protocol and the EU counter statement made in 2005.
Nor is Chapter 22 among the six other chapters unilaterally frozen by Cyprus in 2009, as a response to Turkey's intransigence.
Taking all these into account, Cyprus gave its consent for the new chapter to be opened on its own merit. The Foreign Minister added that if Turkey fulfils its obligations, then Nicosia will act accordingly.
Cypriot officials note that Turkey's entry negotiations were due to restart in June, but a postponement was decided after much criticism over the Turkish police force's crackdown on anti-government demonstrations. They consider this proof enough of the determination of the EU partners not to do Turkey any favours.
The November talks will cover only the 14th out of a total 35 chapters needed to be discussed and agreed between Ankara and the EU in order for Turkey to gain its membership.