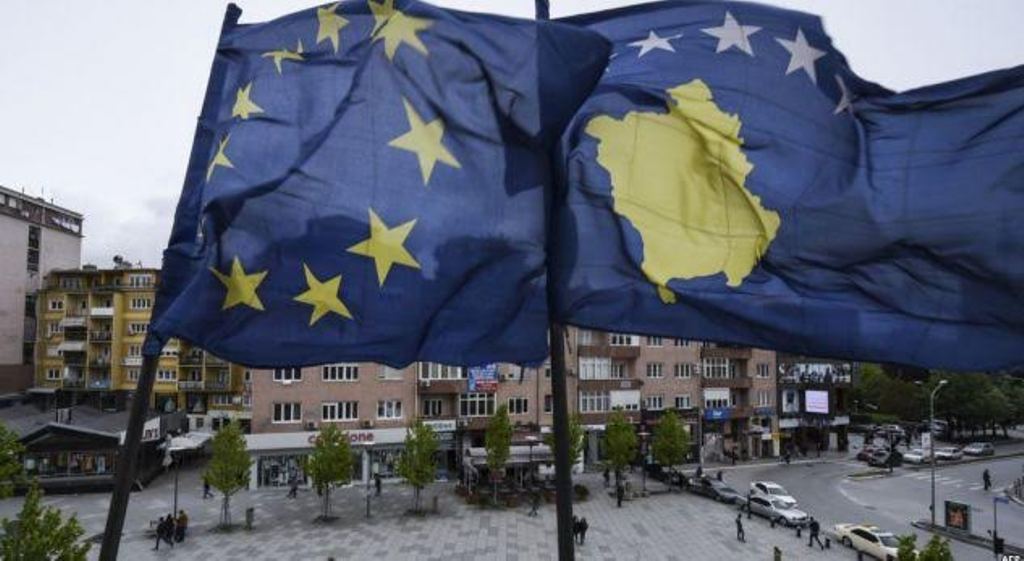 The EU Office in Kosovo/EU Special Representative regrets to inform that it has had to cancel a EUR 12 million project to construct hazardous waste storage in Kosovo. The decision on such an important project relies on the collaboration between central and local authorities, and is done in consultation with the local population. Unfortunately, Kosovo local authorities ultimately failed to support the project.
 The projects foresaw building a facility that would store hazardous waste from all of Kosovo, in compliance with the EU environmental and health protection standards.
 The project "Design Development for Storage of Hazardous Materials" has been included in the Kosovo Environment Action Plan 2011-2020, the Kosovo Strategy on Waste Management 2013-2022 and the Medium Term Expenditure Framework. The action includes construction of the hazardous waste storage facilities based on the Kosovo Government's decision of 2010. Subsequently, the project was included in the EU Instrument for Pre-Accession Assistance (IPA) 2015 Programme. The Government was to ensure that the project for construction of the hazard waste storage is approved by the Municipal Assembly.
The Government initially identified a plot of land within the old military compound in Harilaq, Fushe Kosova/Kosovo Polje, which was found not suitable after preliminary studies due to unexploded ordinance and old bunkers, making the construction impossible.
After several requests by the EU in Kosovo, an alternative location was identified by the Ministry of Environment and Spatial Planning within the Municipality of Fushe Kosova/Kosovo Polje. The Municipal Assembly however rejected the establishment of the facility on its territory, leaving the EU in Kosovo with no option but to cancel the project.
Without the identified plot of land, it is no longer possible to carry the Environmental Impact Assessment, a detailed design, and to prepare the tender dossier and the relevant selection procedure of the works contractor by the contracting deadline of 15 December 2019. At this point, there is simply no time left for new plot identification and for carrying out again all preparatory activities (geology, geotechnics, preliminary design, public consultations, etc.).
The EU regrets the cancellation of this project which was to provide great benefit to the whole population through ensuring a proper storage of hazardous waste. This waste is currently not been taken care of, and as such poses a threat to the health of the people across Kosovo.
The EU contributes almost EUR 100 million of financial assistance to Kosovo per year. The EU remains committed to working closely with Kosovo, including with the local authorities, to invest in better environmental protection./Ibna/