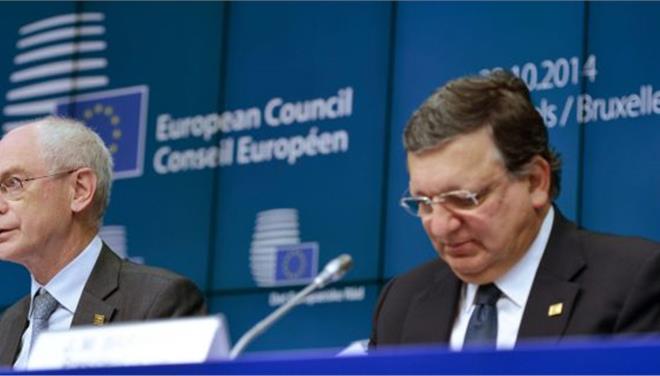 By Spiros Sideris – Athens
The European Union expresses its concern for the increased tension between Cyprus and Turkey on the occasion of the exploitation of the underwater energy reserves, according to the draft conclusions of the summit of leaders of member countries, which meet Thursday and Friday in Brussels.
"The EU expresses its grave concern at the new escalation of tension in the eastern Mediterranean. It called on Turkey to respect the sovereignty of Cyprus", notes this draft, which must be approved by the Summit.
"Under those circumstances, the European Council considers that it is more important than ever to find a comprehensive solution for Cyprus, for the benefit of all Cypriots", the text continues.
The issue of Cyprus was included in the agenda of the summit talks at the request of Nicosia, in response to the denial on the part of Turkey, of the rights of Cyprus in the offshore deposits of natural gas and oil.