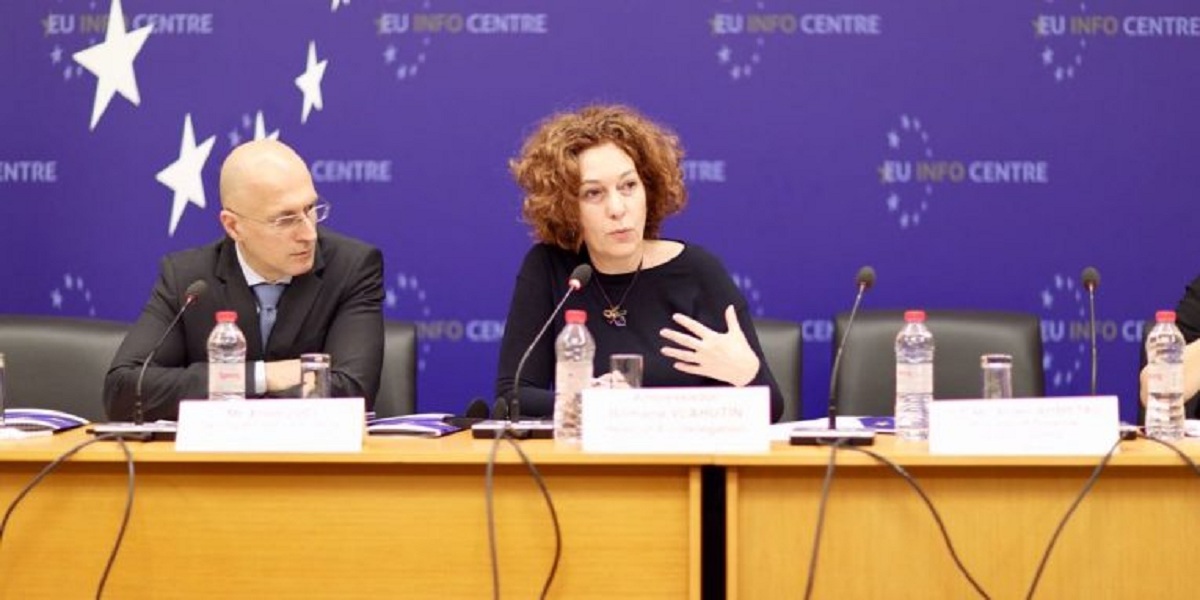 More transparency for public finances in Albania seems to be not only a condition for its accession talks with the European Union, but also something that helps people to know more about their future.
Such appeal was launched by the EU ambassador to Tirana, Romana Vlahutin during a consulting meeting.
Vlahutin referred to the transparency on roads in order to learn how much does it cost to build them in comparison to other countries of the region.
"In this context, this is also a crucial element in fighting corruption. I mentioned the coast of roads per kilometer. It would be very interesting to make a comparison: How much does it cost to build one kilometer of road in Albania? How much does it cost in other countries of the region? How much does it cost in other EU member countries?", she said. /ibna/