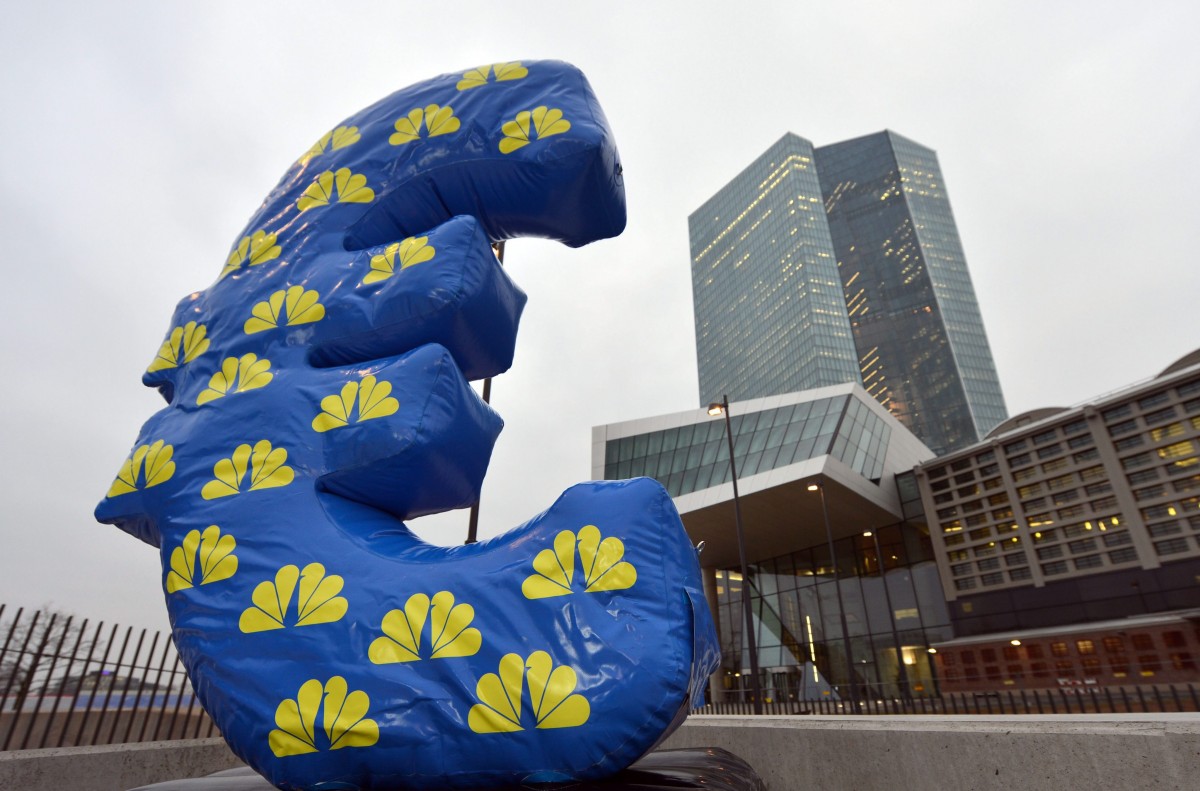 Bulgaria and Croatia have entered the ERM II monetary mechanism, which constitutes a "waiting room" for the two countries' accession to the eurozone and the euro currency, the European Central Bank announced in a statement.
The move paves the way for the eurozone's first enlargement since 2015, when Lithuania joined the monetary bloc as its 19th member.
The central rate of the Bulgarian lev in the so-called "eurozone waiting room" is set at 1.95583 leva against the euro (as well as the fixed exchange rate of the leva), while the central exchange rate of the Croatian kuna is set at 7.53450, according to the ECB statement.
The European Commission welcomes the decision to include the Bulgarian lev and the Croatian kuna in the Exchange Rate Mechanismi II, as well as the decision of the Governing Council of the European Central Bank to work more closely with the two countries, marking their entry into the banking union.
"The decision represents an important milestone in Bulgaria and Croatia's efforts to join the euro area. Both members must now participate in the mechanism without severe tensions and, in particular, without devaluing their currency central rate against the euro on their own initiative, for at least two years before they can qualify to adopt the euro. The Commission will continue to encourage and support the efforts of the Bulgarian and Croatian authorities to complete the process of joining the euro area", the Commission notes in a statement. /ibna