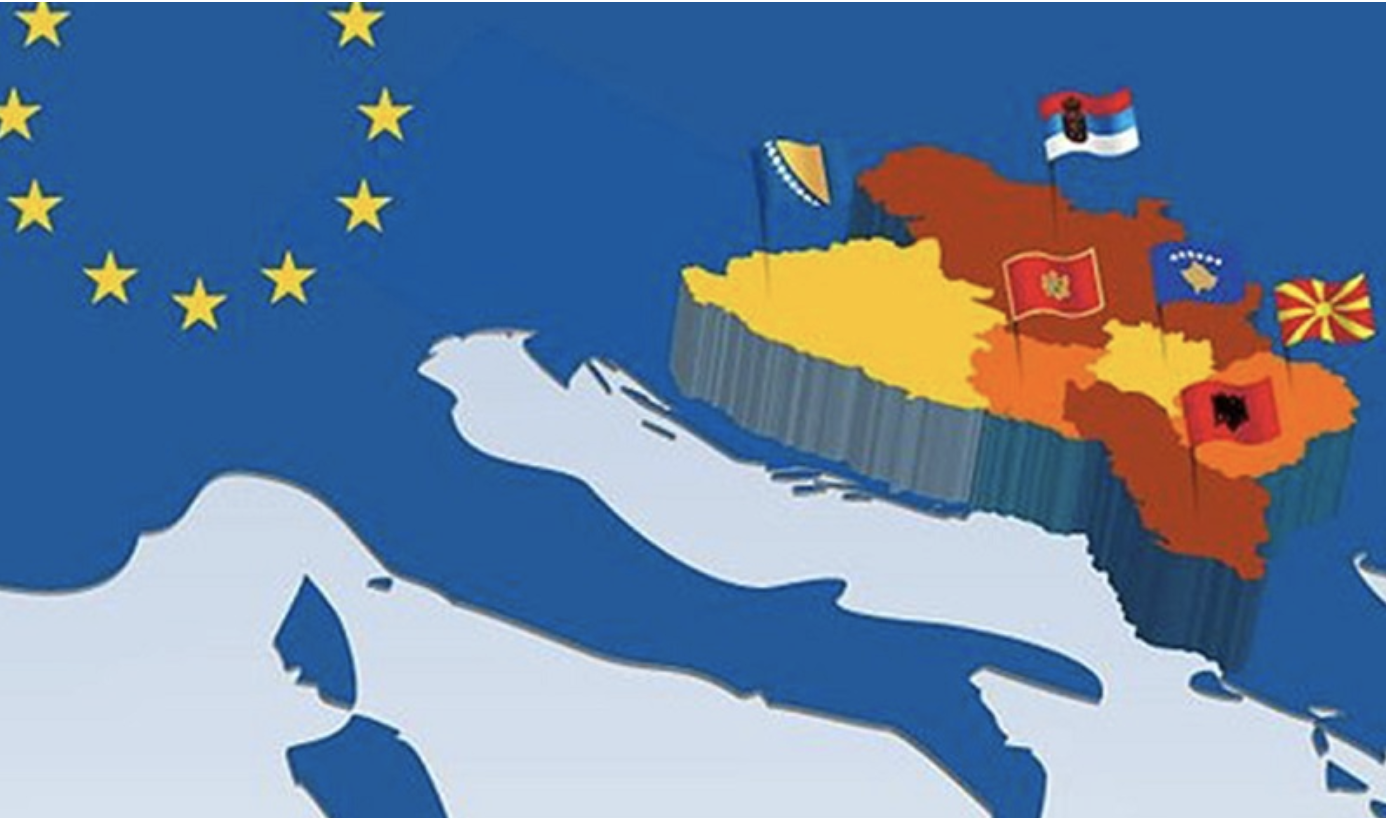 The Committee of Ambassadors warned in a statement to the media that the non paper that circulated in the media these past few days, regarding the region, was a dangerous game, which could turn into a "catastrophic avalanche caused by a small snowball".
The Committee of Ambassadors is closely following the initial reactions, perceptions, concerns and comments regarding the birth of non paper, which supports changes in the borders of the Balkans. It appears to have originated from friendly Slovenia and its prime minister, who will take over the presidency of the European Union in July. The fact is that key positions are being put in a document in the form of an extremely dangerous idea, which, as in the famous film Rasomon, was followed by various conflicting statements, the statement said.
The Commission notes with great surprise and concern that some of the Balkan countries, which are now full members of NATO and candidates for EU membership, are included in a document highlighting situations that should not and cannot be resolved through solutions in isolated European circles and/or one's archives. The Council therefore highly appreciates the rapid response of the Ministry of Foreign Affairs, which recalls the key agreements already reached on peace and cooperation in the Balkans and which must be implemented in practice.
The Council insists that ethnocentrism, nationalism and the reshaping of borders would lead to new bloodshed with unpredictable consequences for the whole region of south-eastern Europe.
The Committee of Ambassadors warns that non paper is a dangerous game that could turn into a "catastrophic avalanche caused by a small snowball", according to a statement from the EU Committee of Ambassadors./ibna