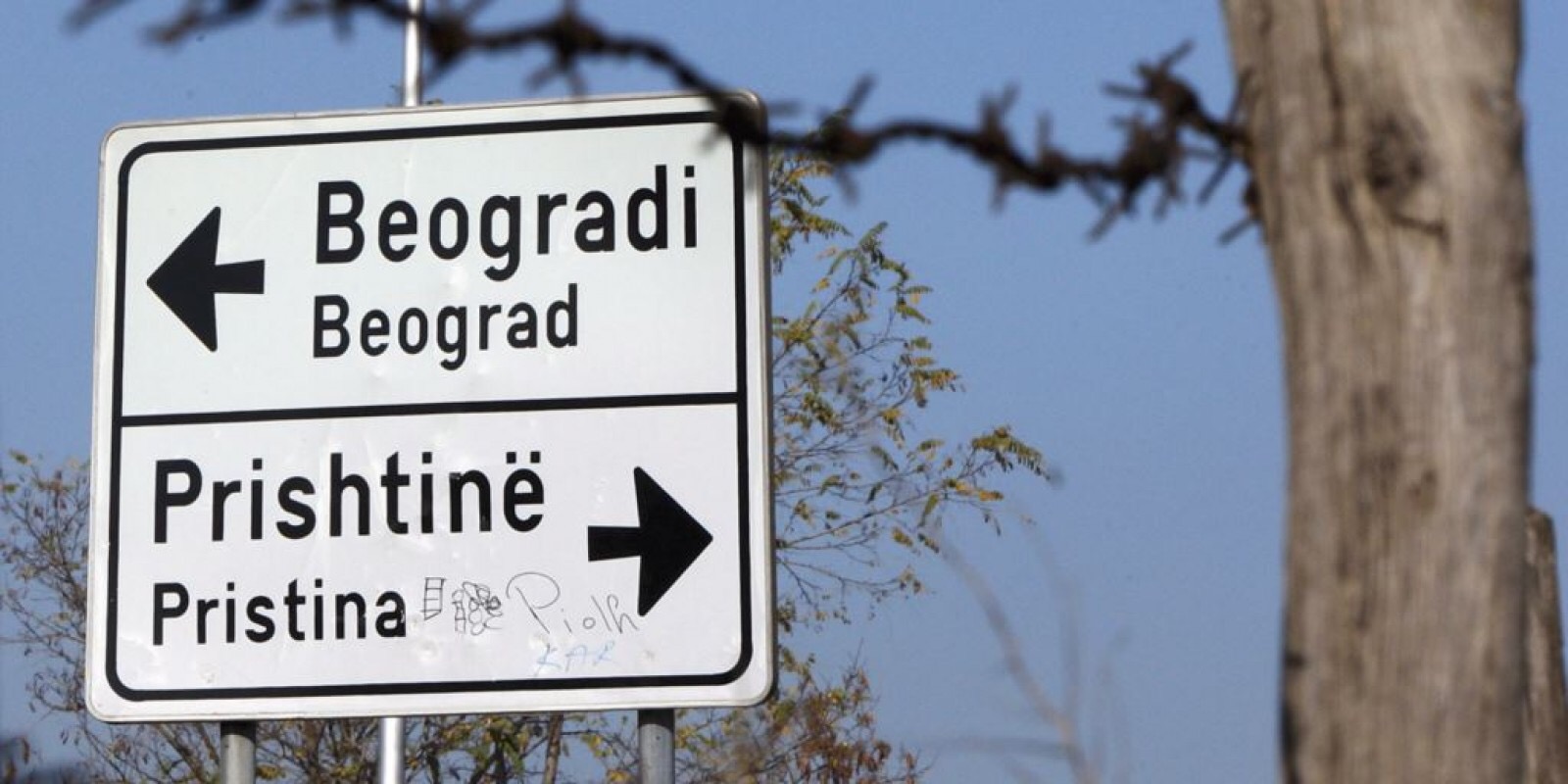 The EU mediated meeting between Serbian President Aleksandar Vucic and Kosovo Prime Minister Avdullah Hoti in Brussels this afternoon, is seen as the first step in a renewed process, which, according to Tanjug, the EU intends to "intensify" from September, in a "parallel path".
According to the Serbian News Agency, a "part" of the process will be dedicated to finalizing and implementing all those agreements that have been signed so far, but have not been implemented partially or fully. The second part will be the effort for an agreement for the complete normalization of the relations between the two countries.
The EU says that thorough preparations have been made for the continuation of the dialogue, on the agreed issues, and that they have received the support of the Member States and, perhaps, most importantly – the leaders of Belgrade and Pristina have shown political will and commitment.
With such commitments, one can speak for months and not for years, when it comes to completing the process, they are convinced in Brussels.
EU negotiators, therefore, announced a "dynamic negotiation process", which should be intensified immediately after the summer break, in the first week of September.
The EU does not want to reveal what specific agreed issues will be discussed during the dialogue.
The President of Serbia, Aleksandar Vučić, announced that it is about the missing and the displaced, and about the property, that is, the regulation of economic relations. Statements by Kosovo Prime Minister Avdullah Hoti indicate that Kosovo Albanians will demand war reparations, the return of property titles and the recognition of Kosovo's independence.
During the negotiations leading up to the first Brussels Agreement, signed in 2013, property issues were left to the so-called Brussels Agreement 2, which was never implemented.
Diplomatic sources in Brussels told Tanjug that these issues concern the electricity industry, mines and everything that was built and paid for in the territory of the province of Kosovo and Metohija from the republic's budget until 2008.
According to Tanjug, in the EU, before continuing negotiations, they insist on three issues. The first is that the process must be "above domestic policy", the second is that both sides must prepare a position for negotiations, and the third is that they must prepare their citizens for an agreement.
The EU emphasizes that the work will not be easy and that without the political will of both sides, there will be no agreement. It is concluded that Serbia is able to achieve a lot in the next period, and knows, as reported by Brussels, what needs to be done about it.
In Brussels, they say they will not "turn a blind eye" to anyone, nor will they limit the possible elements of a solution.
It is up to them, they say, to manage the process leading to the EU of the future, and this future will be, they say, neither for Belgrade nor for Pristina without an agreement on total normalization, which will be agreed by the two sides and will be supported by the EU and the region./ibna