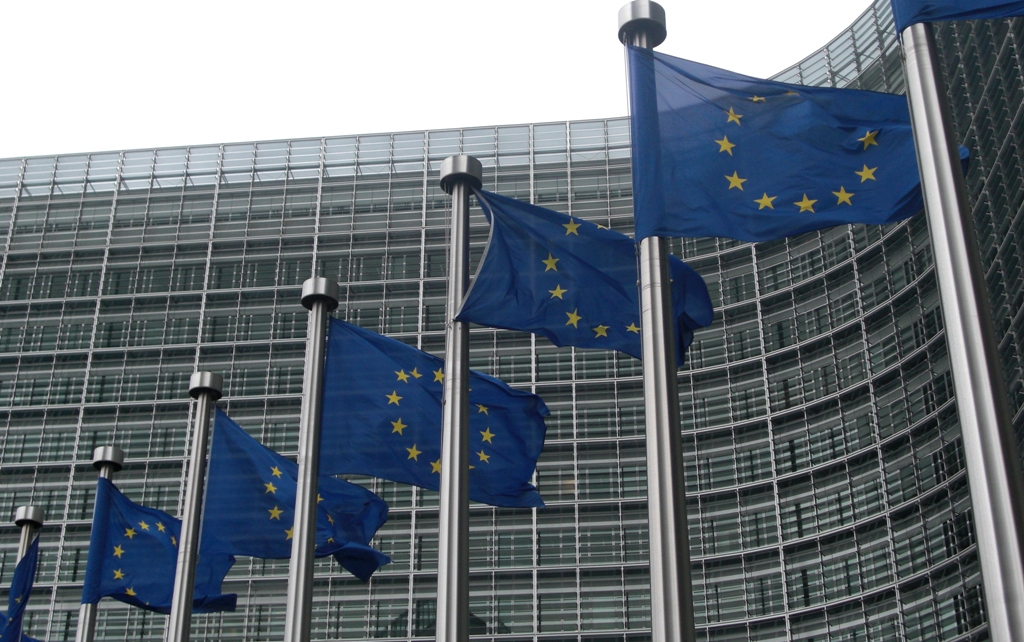 A summit with countries of the region will take place next week in the Albanian capital, Tirana with the participation of Balkan leaders and the chief of EU diplomacy, Federica Mogherini.
The head of EU diplomacy will visit the Albanian capital as part of the "Brdo-Brioni" summit which will last two days.
Mogherini is expected to attend an activity taking place on Europe's Day, while she will also hold meetings with PM Edi Rama and opposition leaders.
Meanwhile, the European Commission is expected to issue a recommendation at the end of May regarding the opening of accession talks with Albania. This issue has sparked many debates in the country's political arena. The opposition claims that the government has failed to deliver the criteria imposed by the European Union and as such, the talks will not be launched, while the government is optimistic that the country will be given the green light. /ibna/