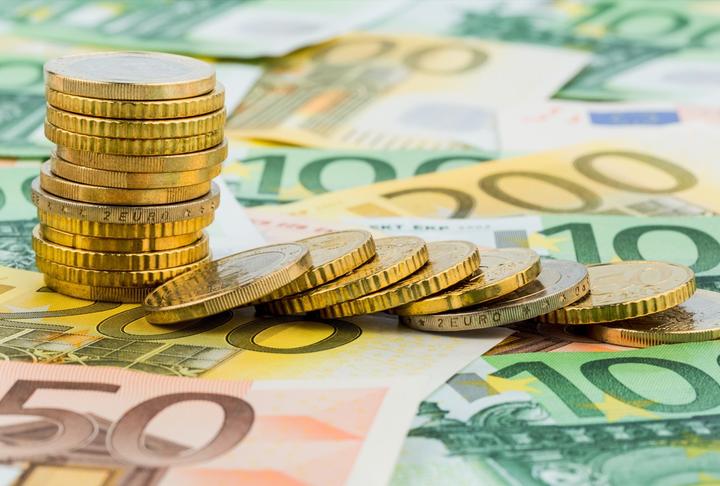 Ljubljana, October 3, 2016/Independent Balkan News Agency
The European Investment Fund (EIF) and Slovenian Enterprise Fund have signed an agreement under which some 1,000 Slovenian micro enterprises will be able to get EUR 21m in loans under favourable terms.
According to a release from the European Commission, this is the first microfinance guarantee agreement aimed at supporting micro companies in Slovenia under the EU Programme for Employment and Social Innovation.
The agreement will enable the Slovenian Enterprise Fund to provide micro-entrepreneurs, many of whom face difficulties in accessing finance, with loans for a period of two and a half years.
The transaction is to support the promotion of entrepreneurship in the country, especially in rural areas, for young people and women, as well as focusing on the development of certain sectors such as creative industries or enterprises which maximise on Slovenian natural resources.
Priority will be given to deprived areas characterised by high unemployment.
Microenterprises will have easier access to affordable sources of funding through lower interest rates, grace periods for loan repayment and a simplified credit approval procedure.
The release cited Commissioner for Employment, Social Affairs, Skills and Labour Mobility, Marianne Thyssen, as saying: "The unemployed people and those at risk of poverty will be able to create their own jobs with this support."
EIF executive director Pier Luigi Gilibert said that the goal was encouraging jobless borrowers to get included in the labour market, and that macrofinancing was important in the fight against social exclusion.
The signing was also hailed by the director of the Slovenian Enterprise Fund, Maja Tomanič Vidovič.
Part of the European Investment Fund group, the EIF does not provide direct financial support to companies, but the microentrepreneurs interested can turn directly to its Slovenian partner. The amount of loan is limited to EUR 25,000.
Source: The Slovenia Times